Tax expert and recently appointed VP explains how mortgage pros can create a more seamless tax process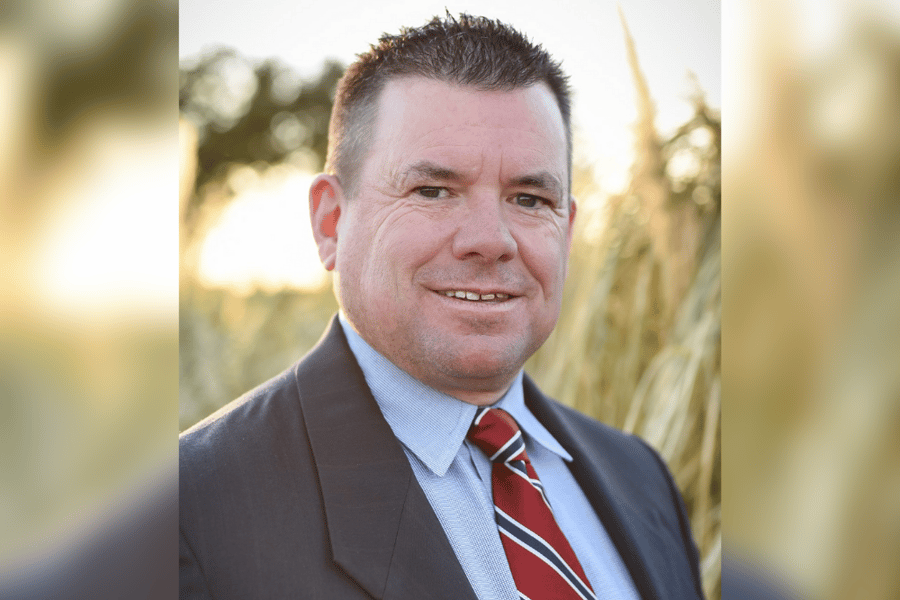 While turnaround times, underwriting, and closing bottlenecks have been raised as major process issues for the mortgage industry in the past year, there's one more area that many mortgage pros are currently overlooking: property tax. The pandemic has added new challenges as mortgage pros facing huge volumes of refinancing deals struggle to identify property information and tax status and ingest them into their systems in a timely manner.
Shane Jones (pictured) explained some of the challenges the mortgage industry faces when it comes to navigating tax issues. The new VP for tax outsourcing operations at SLK Global explained how misconceptions and mistakes in the tax process can hurt borrowers and originators. He outlined, too, what resources are out there to help mortgage professionals and how both technology and human creativity can make a world of difference.
"One of the bigger challenges the industry faces is the lack of common practice around what is collected and paid at closing," Jones said. "Some agents are more aggressive than others, where they'll collect and pay taxes 60 to 90 days out from closing, whereas others might not even pay it if it's 30 to 45 days from closing…From a servicing standpoint they have different practices of how they go about validating the information or using rules to set it up in their system that could skew some of that data from being loaded correctly."
Read more: Guild mortgage expands Midwest operations
Jones explained that the most common misconception around tax information is that it's easily available to the general public. In many states, especially in the Northeast, obtaining property tax data actually means getting on the phone with a tax collector to procure information from them directly. Geography determines ease, but it can never be assumed.
Those misconceptions and lack of standardization can extend the loan closing and post-closing processes in a way that will further frustrate a borrower. More importantly, however, the lack of standardization could mean the borrower is paying much more than they should. Jones explained that if taxes haven't been collected at closing, the borrower could go delinquent as a worst case. If the data hasn't been matched correctly, it could cause deferred tax payments, shorting a customer's escrow account.
While it seems like a minefield to navigate, Jones noted that help is available. The industry has come a long way in terms of how property tax is made available, with more automated and digital avenues. Technology has become a core of the mortgage process, and Jones explained that new tech innovations have streamlined the tax side as well. However, it's crucial that tax experts play a role, too, in navigating the "complexity factor," as he puts it. Experts like himself can partner with collectors to know when things will be paid and how to ensure no mistakes are made.
Read more: Mortgage applications continue to fall due to uptick in rates
In his new role at SLK Global, Jones will be leading a team that will onboard crucial tax information from originators as the company begins their servicing operations. The goal, he said, is to ensure the process is seamless for the consumer. In ensuring that customer experience, originators can also play a crucial role.
"From an origination standpoint, I think that it's crucial to be educating the customer at closing of everything that's been procured and paid," Jones said. "They should leave that closing table with a clear understanding of how their loan is set up and the expectations that they have involved in that. There are a lot of customers that close on a loan and don't understand the difference between having an escrow account and not having an escrow account. Originators need to be providing them that education, so they know how their loan is set up and then what their requirements are going forward."