The online bank also adds home insurance to its product suite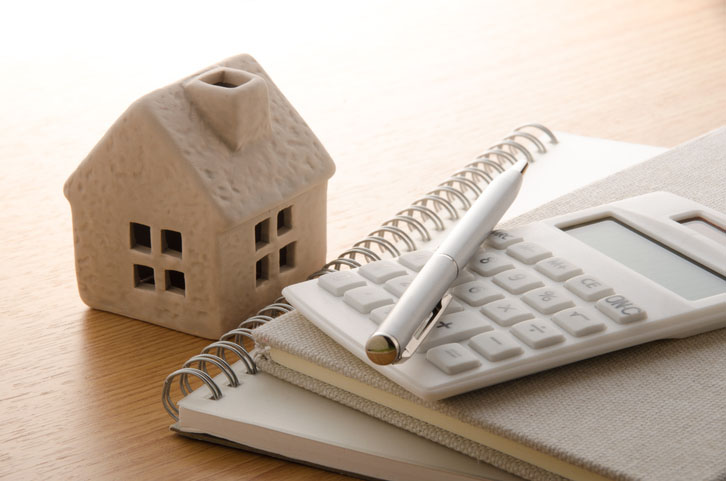 Rising Bank, the online-only bank division of Leway, Mo.-based Midwest BankCentre, has expanded into the mortgage market with the launch of new home loan offerings on its digital platform.
The online bank announced Monday that it now offers conventional, VA, FHA, and USDA mortgage loans on its platform, which is currently available in 13 states, including Arkansas, Colorado, Florida, Illinois, Indiana, Iowa, Kansas, Kentucky, Missouri, Ohio, Nebraska, Oklahoma, and Tennessee. It has also rolled out a wide variety of home, vehicle, and business insurance options. Rising Bank said it works with more than 40 carriers to match consumer and enterprise needs.
Additionally, the bank has brought Zelle payments to its customers to allow for person-to-person (P2P) payments. With Zelle, clients with a Rising Bank account can send and receive digital payments using only the email address or mobile number of the trusted recipient.
"As we expand into mortgage and insurance, we believe our customers will continue to be delighted by our great interest rates and a seamless digital experience," said Rising Bank President Dale Oberkfell. "At Rising Bank, our work is about transforming lives through banking – offering a seamless customer experience that helps clients accumulate long-term wealth with tools that meet their needs."