These achievers join an illustrious roster of mortgage industry players from across five key global markets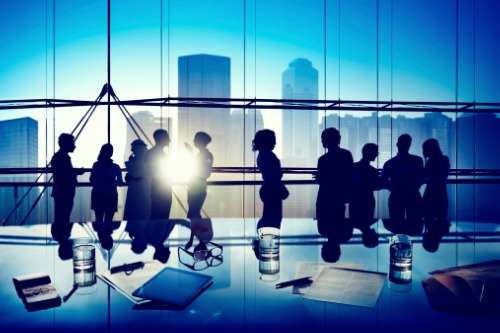 Thirty one (31) Americans have been named in the Mortgage Global 100 list, the second annual list of power players from across the global mortgage industry.
This unmatched list is the result of extensive research by MPA and its sister publications around the world – Canadian Mortgage Professional/Mortgage Broker News, Mortgage Professional Australia, and NZ Adviser. Our publications deal with hundreds, if not thousands of mortgage industry professionals, meaning our team is uniquely placed to whittle down the industry's biggest movers and shakers into a list of just 100.
These individuals were chosen not only because they are renowned players in their own markets, but because they make unique, wider impacts on the whole industry. They educate and mentor, they champion causes, and they build businesses that will carry the mortgage industry forward.