Learn about the biggest names in the mortgage industry this year and why they stand out from the pack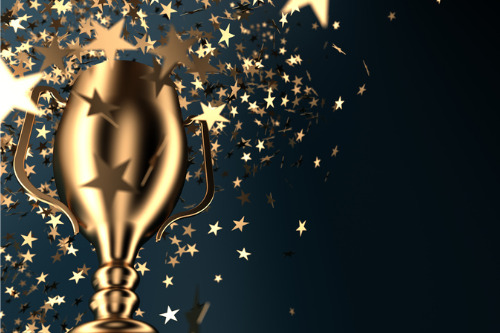 The Mortgage Global 100 is now back for its second year, featuring some of the industry's finest from five different markets – the US, Canada, Australia, New Zealand, and the UK.
This unmatched list has been put together by MPA and its sister publications around the world – Canadian Mortgage Professional and Mortgage Broker News, Mortgage Professional Australia, Australian Broker, and NZ Adviser. Collectively, we deal with hundreds, if not thousands of mortgage industry professionals throughout the year for our print publications, daily newsletters, special reports and surveys, industry awards and events. Our global reach makes us well placed to tackle the intimidating task of whittling down the industry's high achievers to just 100.
The individuals featured in the Mortgage Global 100 are not just renowned names in their respective markets, they are all making an impact on the mortgage industry in their own way – building businesses, educating and mentoring other mortgage professionals, and championing important issues in order to carry the mortgage industry into a new era.