Expert offers housing market predictions and broad economic outlook after report release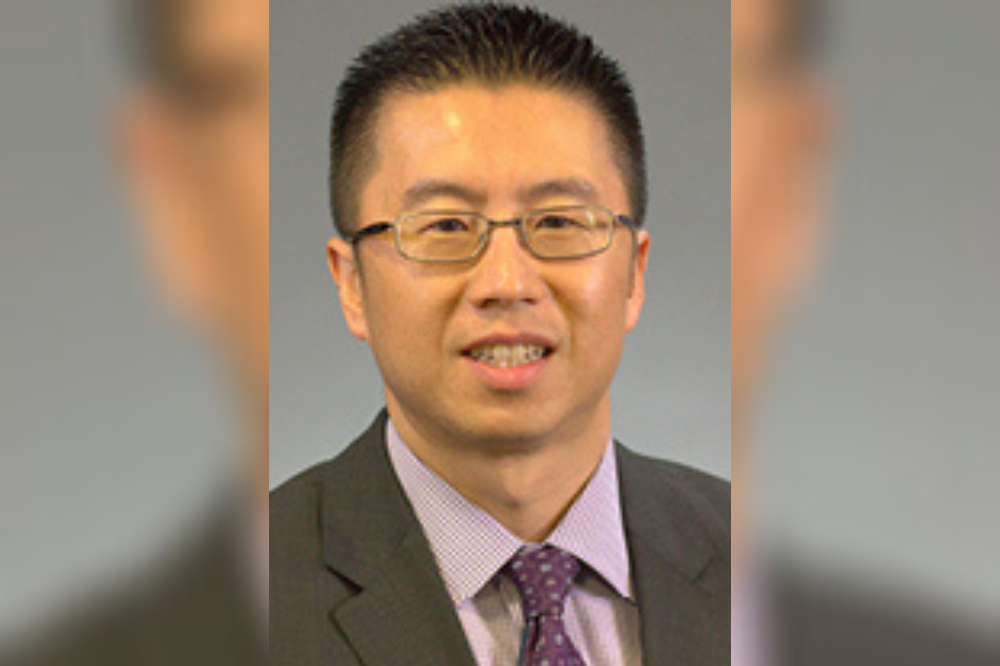 January jobs numbers from the Bureau of Labor Statistics released late last week showed a small 0.4% rise in employment. While the rise was lower than many experts had anticipated, it does represent a change in direction from December's net job losses.
While the number of workers on temporary layoff dropped in January, there was little change in the 3.5 million Americans who have been laid off permanently. In addition, four million Americans are still long-term unemployed, jobless for 27 weeks or more. Industry experts and analysts largely agree that moderate jobs growth like this reflects just how driven the economic recovery is by the ongoing COVID-19 pandemic. The question now, as widespread vaccination efforts get underway, is whether we will see a steady and accelerating recovery through the remainder of the year, or if we will be plagued with small increases and decreases in unemployment until herd immunity is achieved.
"Right now, it might be a bit of both," said Joel Kan (pictured), AVP of economic & industry forecasting at the MBA. "There have been some improvements in case counts in the last week or so but we're still way higher than we were in April or May. We saw a big rebound in the second half of last year, so I think we've learned how to manage that. But there's also a good portion of the workforce who are not seeing the income that they did right before the pandemic. We're hopeful that we're already on the upswing and we'll see a pickup in the second half of the year which will help a lot more of these households."
Read more: Forbearance is nearing its end and over 5% of borrowers are still in the program
To Kan, the uncertainly lies around when we will get the roughly nine-million unemployed Americans back to work with a steady income. Kan is especially concerned about those four million Americans unemployed for more than 27 weeks, falling into a "larger hole" that requires a more comprehensive recovery to get out of.
Despite that weakness in the job market, Kan does expect a strong housing market through the year. He attributes that optimism to the large number of workers still earning good salaries looking for homes while rates remain low. While a significant part of the demand we've seen is "catch-up buying" from the lockdown months, there's also been huge demand from people wanting more space, as well as first-time homebuyers looking to enter the market. Where a weak jobs market might point to weakness in entry-level housing, Kan noted that the simple lack of supply in that area is keeping house prices strong.
The jobs report also included a roughly 3,000 job reduction in the construction sector, after eight months of consistent growth. While residential construction continued to add jobs, Kan noted that there was a drop in trade contractors like plumbers and painters. He's still relatively optimistic about the residential construction sector as it seeks to produce much-needed new housing stock.
Read more: How, and why, we should solve housing's affordability problem
Overall, Kan takes some hope from the relative speed of the recovery up to this point, noted most recently in upticks of temporary worker hiring. He remains concerned, however, about the long-term unemployment rate. Whether homeowners or renters, he explained, those are the people who need the most stimulus support. It's also among those people where mortgage professionals can continue to play a crucial role.
"[Mortgage pros] should be working with borrowers who might be in a less stable situation," Kan said. "We've seen growth in the purchase market from buyers who are in a good position financially despite all this, but there are a lot of people out there facing a less secure financial future. It's important to work with them and understand that nobody has a true crystal ball. At the same time, you need to be working with qualified borrowers to make sure they have everything they need to succeed if they do want to buy a home."