Boom leads to continued drop in default risk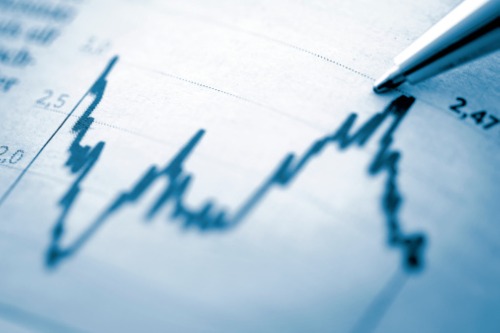 Riding on the wave of record-low interest rates, mortgage volume for government-backed loans skyrocketed to a new record high in the third quarter of 2020 while default risk continued to decrease.
Results from the Milliman Mortgage Default Index (MMDI) show that mortgage volume for loans backed by Freddie Mac and Fannie Mae soared by more than 125% year over year due to strong mortgage demand. Refinance loans made up around 75% of GSE mortgage volume in Q3, while 50% of Ginnie Mae loans originated in the quarter resulted from refinancing.
"Mortgage refinance loans during the third quarter of 2020 were so high, we've heard anecdotally originators couldn't keep pace with demand," said Jonathan Glowacki, a principal at Milliman and author of the MMDI.
Glowacki said that refi surge might have driven the historically low levels of borrower and underwriting risk seen in Q4 2020, "since it's easier and more efficient to underwrite low-risk refinance loans compared with higher-risk loans."
Milliman's mortgage default risk rate for GSE loans dropped from 1.54% in Q2 to 1.50% in Q3, as interest rates continued to fall and home prices improved. The MMDI rate for Ginnie Mae loans also dwindled, down from 8.99% to 8.69% quarter over quarter.