Firm makes its first non-QM deal in eight months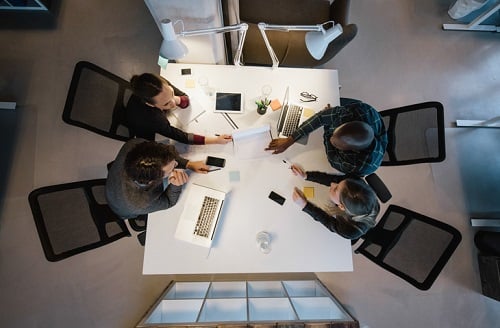 Privately held Deephaven Mortgage is making a comeback in the non-QM MBS (mortgage-backed securities) market, as pandemic-driven purchase activity continues to buoy non-QM issuance in 2021.
Deephaven, which was acquired by Pretium Partners in September 2019, is set to issue a $146.2 million security backed by non-qualified mortgages that have seasoned for an average of nine months, according to a presale report from S&P Global Ratings.
The Charlotte-based nonbank home lender purchases non-QM loans from pre-approved correspondents and originates loans sourced from pre-approved brokers through its wholesale channel. From the beginning of 2019 to June 2020, Deephaven has issued six deals with an average balance of roughly $400 million per MBS.
The transaction's collateral pool was supplied by 48 lenders, with Acra Lending (formerly Citadel Servicing) contributing 19.2% and Lima One Capital accounting for 16.3%. The two lenders, including Selene Finance (63.6%), will be the primary servicers, while Wells Fargo will be the master servicer.
Ninety-five (95) borrowers were granted COVID-19 forbearance of up to eight months. Of these loans, 49 are current, while 25 other loans have received a full modification or deferral. Only nine loans are currently delinquent after their forbearance period ended. The report noted that none of the servicers would advance payments to investors on any loans in pandemic-related forbearance.