Whatever happened to entry-level housing?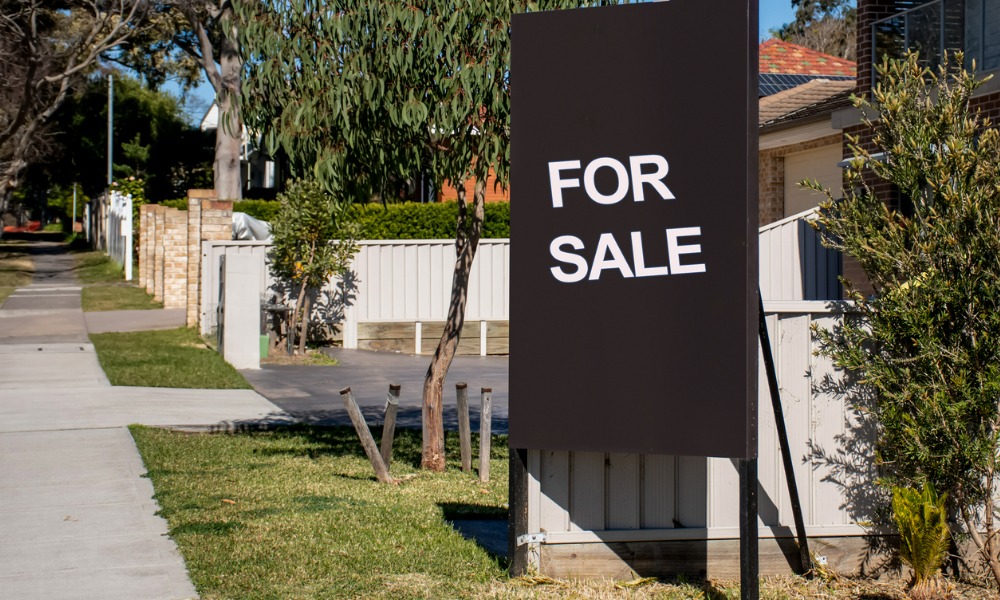 According to The New York Times, it would have cost around $200,000 in today's dollars to purchase a starter home in the 1990s – a home price expectation so unrealistic in the present time. What exactly has happened to the entry-level housing that young homeowners could once afford?
"The disappearance of such affordable homes is central to the American housing crisis…There isn't enough of this housing: small, no-frills homes that would give a family new to the country or a young couple with student debt a foothold to build equity," The New York Times reported. "At the root is the math problem of putting — or keeping — a low-cost home on increasingly pricey land."
Freddie Mac defines starter homes as single-family homes with up to 1,400 square feet of floor space, which only make up 8% of the current new construction in the US. This pales in comparison to the 70% it took up in the total housing supply that CoreLogic recorded back in the 1940s.
Read next: Finding a starter home gets even harder – Freddie Mac
The growing shortage of entry-level homes has forced aspiring homeowners to opt for a condo instead, given that there are hardly any properties left on the market with a price tag below $300,000.
If not a condo, they are turning to starter homes listed as rental properties. Past research has confirmed this: in 2016, Fannie Mae's research group found that a significant portion of single-family homes had been turned into rental properties.
"It's not that I don't want to build entry-level homes," Jerry Konter, chairman of the National Association of Home Builders (NAHB), told The New York Times. "It's that I can't produce one that I can make a profit on and sell to that potential purchaser."
In the 1980s, the median size of new homes was around 1,400 square feet. Today, that figure is almost 2,200 square feet.
Read more: Greater rental demand shrinking starter home supply
"From a builder's view, there's nothing particularly preferable about higher-end homes. Their profit margins aren't generally higher. They demand more customization. They're riskier to build in economic downtimes," The New York Times reported. "Entry-level housing, on the other hand, is invariably in deep demand."
As land grows more expensive, architect Daniel Parolek claimed the best solution is to build entry-level housing with more duplexes and more rowhouses similar to the kind of housing seen a century ago: "We need to shift our culture away from this dependency on single-family detached housing, and thinking it's the only solution."
Doing so would require builders and buyers to rethink the single-family home – and the broader community included. Jason Nageli, operations manager at Holmes Homes, told The New York Times that if more communities allowed the new construction of starter homes, then builders would gladly return to that end of the market.
"We would be thriving in it," Nageli said.