Shortage of entry-level single-family homes slumps to 50-year low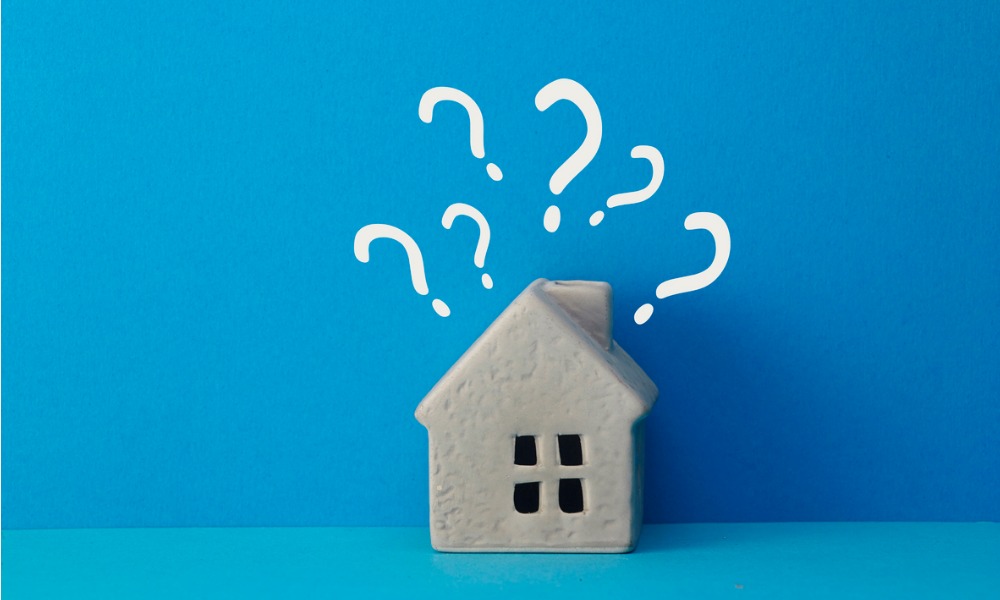 A growing shortage of entry-level single-family homes, or "starter homes", is posing an enormous threat to prospective first-time buyers, according to Freddie Mac.
The supply of starter homes, which the mortgage giant defines as homes up to 1,400 square feet, is hovering near a 50-year low. Data from the National Association of Home Builders suggests that the construction of entry-level single-family homes has declined over the years as home sizes grew bigger due to pandemic-induced demand for more living space.
NAHB's analysis showed that the median single-family square floor area was 2,274 square feet, while the average square footage for new single-family homes inched down to 2,475.
"Home size rose from 2009 to 2015 as entry-level new construction was constrained, but home size has declined since 2016 as more starter homes were developed," NAHB chief economist Robert Dietz said. "Going forward, we expect home size to increase once again, given a shift in consumer preferences for more space due to the increased use and roles of homes (for work, for study) in the post-COVID-19 environment."
Smaller homes were more accessible to first-time buyers from previous generations. In the late 1970s, an average of 418,000 new entry-level home units were built per year, according to Freddie Mac. By the 2010s, that figure had shrunk to 55,000 new units each year, and, in 2020, only 65,000 entry-level homes were completed.
Read next: Revealed: what's happening to US housing starts?
"As we navigate our way through the year and get beyond the pandemic, we expect the housing supply shortage to continue to be one of the largest obstacles to inclusive economic growth in the US. Simply put, we must build more single-family entry-level housing to address this shortage, which has strong implications for the wealth, health and stability of American communities," said Sam Khater, chief economist and head of Freddie Mac's economic and housing research unit.