Fairway mortgage brokers can expect improved digital lending process with the partnership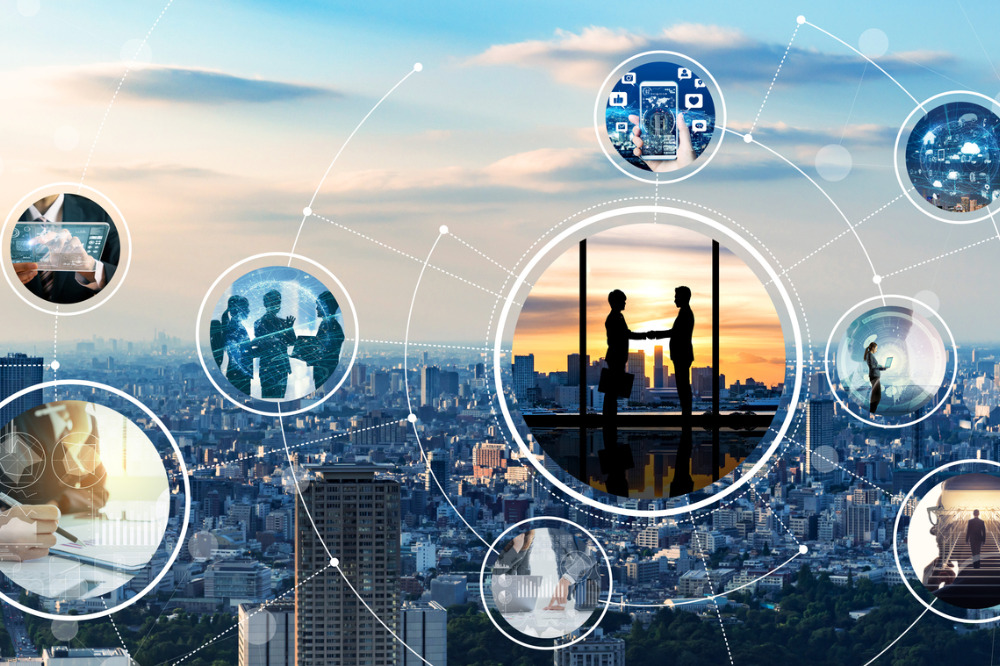 Fairway Independent Mortgage has deployed Tavant's FinXperience Broker to expand its digital mortgage platform and accommodate its growing broker network.
The partnership provides Fairway mortgage brokers with tools to more effectively manage the entire loan pipeline. Tavant's FinXperience Broker connects loan originators and investors to enable wholesale brokers to work together with lenders, speeding up the mortgage process.
Additionally, Fairway is also utilizing FinConnect, a component of Tavant VELOX that allows digital mortgage transactions as well as provide a network of lending data that can be integrated with over 130 ecosystem partners.
"Tavant is truly an extension of our team, and together we continue to advance our digital lending capabilities, transforming the home loan process," said Fairway Chief Information Officer Randy Allen. "Real-time data exchange and data-driven processes ensure a more fluid experience for our brokers, boosting productivity, and reducing loan cycle times."
"Fairway is one of the pioneers in the digital lending market," said Hassan Rashid, chief revenue officer at Tavant. "Part of its success can be attributed to its ongoing commitment to excellence and leveraging technology in an innovative manner to enhance the overall lending process. Our VELOX platform will enable Fairway to grow with changing consumer and broker behavior and further improve the digital home buying experience while helping brokers reduce turn times for closing a loan."