The company entered the partnership amid a surge in loan production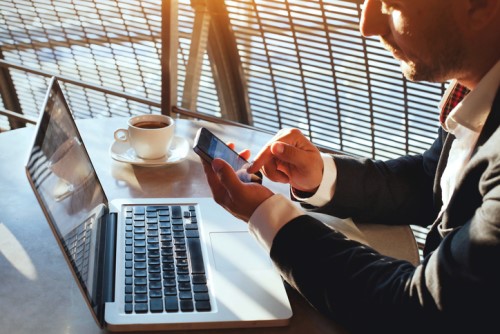 Fairway Independent Mortgage has partnered with Cloudvirga, a provider of digital mortgage point-of-sale software, to support its operational and organizational growth goals.
By launching Cloudvirga's digital mortgage platform for consumers and loan officers, Fairway aims to keep turn times among the industry's best as loan production surges. Fairway is one of the largest independent mortgage lenders in the US, originating more than $21 billion in loans in 2017.
The partnership allows Fairway loan officers to structure deals and secure consumer commitment with great speed and efficiency, regardless of loan type. Cloudvirga guides consumers through a workflow that automatically populates the loan application and starts verifying borrower data immediately.
"This is a time of tremendous growth for Fairway. As we rapidly expand operations with new branches and team members, we must also scale efficiency through technology and process improvement," said Tom Tousignant, senior vice president of sales and recruiting at Fairway. "The Cloudvirga digital mortgage platform supports Fairway's ongoing commitment to speed of response and helps our loan teams balance higher loan production with the exceptional service our customers expect."
"Cloudvirga helps leading lenders like Fairway realize the promise of the digital mortgage, and our POS platform represents a critical step in that journey," Cloudvirga co-founder Kyle Kamrooz said. "This is so much more than a digital loan application; it's a modern loan officer system offering unmatched borrower commitment capabilities, time savings, and cost reduction."