Both mortgage veterans have served in Fannie Mae's executive team and board of director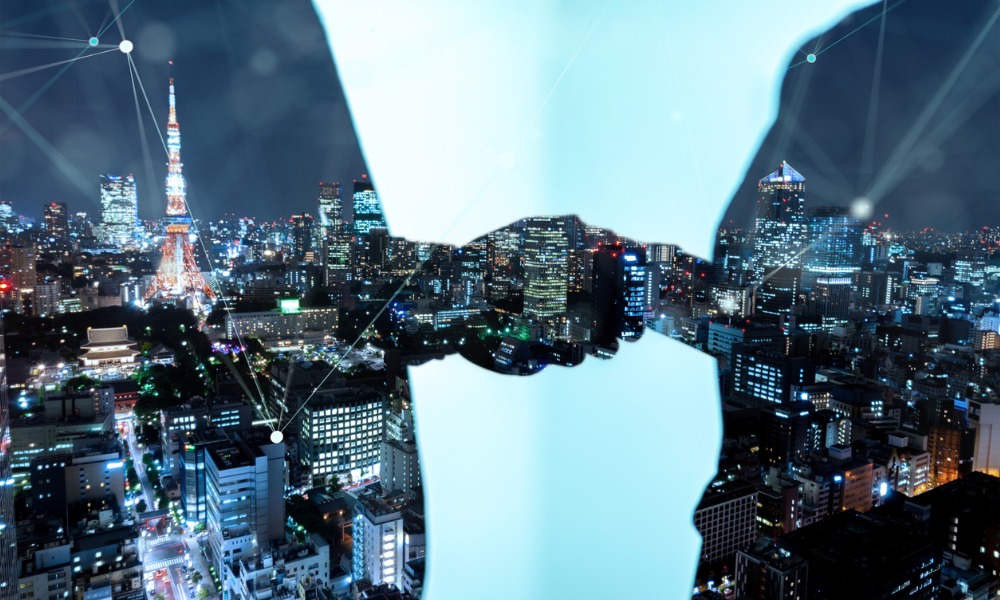 Stewart Information Services has appointed Karen Pallotta and Manolo Sanchez to the company's board of directors.
Most recently, Pallotta was the president of KRP Advisory Services. Before that, she spent 21 years of her 25 years of mortgage banking career serving in Fannie Mae, where she retired in 2011 as the executive vice president of single-family mortgage business.
Sanchez joined Stewart with 27 years of experience. He is also currently a director at Fannie Mae, American Bankers Association, and OnDeck Capital. Sanchez previously held executive roles at BBVA Compass and Spring Labs.
"I'm excited about working with these two highly accomplished individuals," said Tom Apel, chairman of the Stewart board. "Both bring with them a track record of success in both operating and enhancing businesses and on other boards, and I couldn't be more excited about welcoming Karen and Manolo to Stewart."
"The combined experience as executive business leaders, as well as the industry knowledge Karen and Manolo bring to our board will be tremendous assets for Stewart as we focus on our growth strategies going forward," Stewart CEO Fred Eppinger said.