The property title giant has added two industry veterans to its San Diego division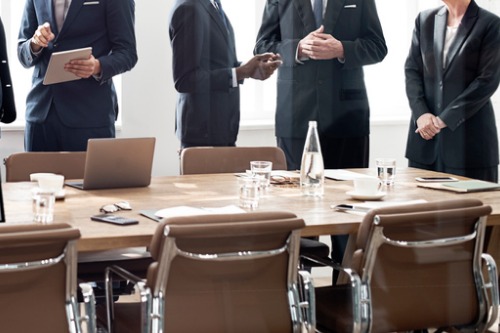 Stewart Title, one of the nation's largest property title insurers, has announced the additions of Damon Parker and Alaina Foster to its San Diego team. Parker has been hired as sales manager, supporting the division's sales team. Foster has been appointed business development officer, a role in which she will focus on customer relations and growing Stewart's market share.
Parker has 30 years of experience in the escrow and title business. He has held several positions in the sector, including sales manager and division president. Parker is also a licensed notary for the state of California.
Foster has more than a decade of experience in all aspects of the real estate space. She has served as a realtor, luxury real estate consultant, and certified paralegal. Most recently, Foster served as the marketing and operations director for a luxury division of Pacific Sotheby's International Realty.
"Damon and Alaina's combined experience and industry connections will position Stewart to succeed in the highly competitive San Diego market," said Kim Strong, division president. "We're thrilled to have them join us and help grow our market position in the greater San Diego area."