Realtors can now send money via the ZOCCAM app in over 100 locations nationwide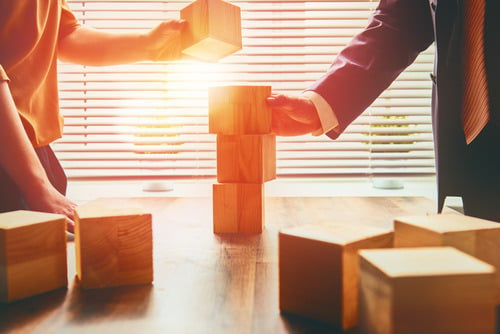 Stewart Title has announced that it has expanded its partnership with ZOCCAM, a virtual courier service provider, to enter over 100 markets across the United States.
Through the partnership, realtors and consumers can send money via ZOCCAM's mobile app. The companies first launched their partnership in April 2018 in the Pacific Northwest market.
"Stewart strategically partners with industry-leading technology providers, making the closing process easier," Stewart CEO Fred Eppinger said. "Partnering with ZOCCAM is a great example of our dedication to delivering cutting-edge technologies to our customers, ensuring an exceptional customer experience for all involved. Our customers expect great service and solutions from our offices, and we are committed to providing it."
Additionally, the ZOCCAM app provides agents with immediate confirmation of receipt and enables companies to complete escrow agreements quickly, according to Marvin Reese, business development officer of Stewart Title's Mid-Atlantic region.
"ZOCCAM is one of the most important tools I offer my clients," Reese said. "ZOCCAM has allowed me to meet my clients' needs wherever they are located. No longer do we have to worry about scheduling conflicts or mailing delays."