Deal comes on the heels of securing a key acquisition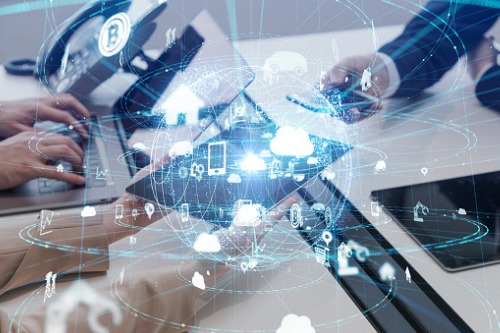 Hot on the heels of its acquisition of eClosing services provider NotaryCam, Stewart Information Services Corporation has purchased Signature Closers in a bid to bolster its digital product suite.
Established in 2006, Ohio-based Signature Closers provides lenders and title companies with closing transaction and self-signing support through its eNotary-capable network of notary signing agents and attorneys.
"With their industry-leading notary panel and technology platform, Signature Closers is the perfect addition to our digital capabilities, advancing our strategic vision of accelerating, securing, and simplifying the title and closing process for our customers," said Stewart CEO Fred Eppinger.
Eppinger said that by combining Signature Closers with NotaryCam and Stewart's existing services, the firm will be able to create a complete digital customer offering. Stewart did not disclose the financial details of the transaction.
"Stewart is on a mission to be the premier title services company, and the foundation being the services we provide. These recent acquisitions and partnerships help create an end-to-end digital product offering by utilizing complementary products and services to enhance the closing process and further improve the customer experience," Eppinger said.