The partnership aims to make the real estate closing process safer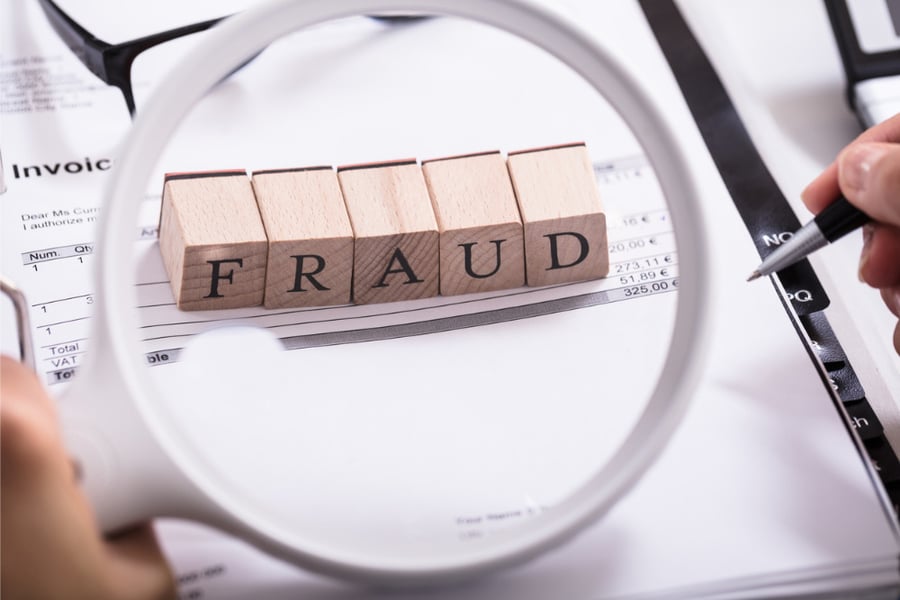 In an effort to reduce wire fraud, Stewart has entered a strategic partnership with CertifID, a real-time identity verification software platform for real estate, mortgage, and title industry professionals.
Through the partnership, CertifID's flagship technology gives Stewart's network of direct offices and independent agencies the ability to securely connect and send wire instructions to customers.
"Providing innovative solutions to our independent agency partners is part of our commitment to becoming the premier title services company," said Tara Smith, group president of agency operations at Stewart. "Our partnership with CertifID delivers independent agents with the tools to protect both their customers and themselves from the threat of wire fraud."
CertifID's proprietary system protects businesses and consumers from fraud by authenticating all parties in a transaction and securely transfers bank account information. Since its inception in 2018, CertifID has safeguarded more than $30 billion in wire transfers, according to the company.
"Real estate-related wire fraud continues to rise, increasing the risk to businesses and consumers who depend on companies like Stewart and its independent agency partners to safeguard their finances," said Tom Cronkright, CEO and co-founder of CertifID. "By leveraging our technology, Stewart is adding another line of defense in its fight against these criminal enterprises. We are proud to be a trusted partner of Stewart."