Parties have been working together for years in the digital and eClosing space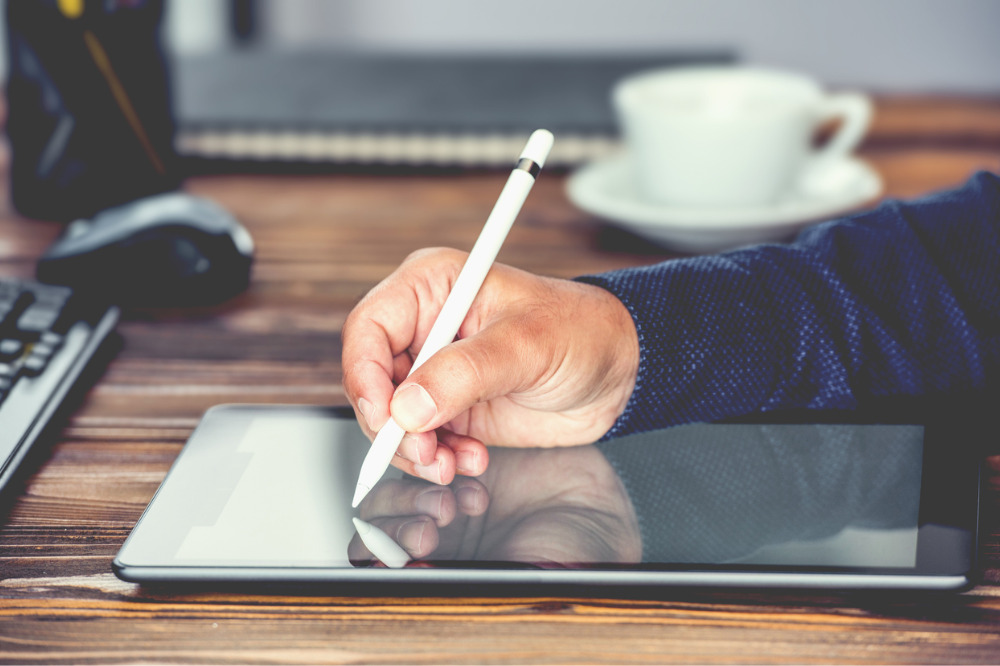 Stewart Information Services has announced its acquisition of eClosing services provider NotaryCam.
In a statement, the global real estate firm said that the addition of NotaryCam to the Stewart family "advances its strategic vision of digitizing, securing, and simplifying the title and closing process."
NotaryCam has successfully handled RON (remote online notarization) requests in all 50 states and more than 145 countries. NotaryCam also provides mortgage eClosing product and services and is approved by Freddie Mac, Fannie Mae, MISMO, and several Fortune 500 companies.
With this, Stewart will be able to expand its customer base to include other non-real estate-related financial services companies and industries, according to Stewart CEO Fred Eppinger.
"Stewart and NotaryCam have been partners for years in the digital and eClosing space, leading innovation and change for real estate closings across the country," Eppinger said. "Together, we will be able to offer customers a suite of new and enhanced customer-centric tools and solutions that will further enhance our secure notarization and eClosing processes. Coupled with our recent CertifID partnership, we are keenly focused on enhancing our customer service capabilities with exciting developments to come."
Read more: Stewart rolls out e-closing tool in 20 states (mpamag.com)
"NotaryCam has seen significant growth and adoption over the years, specifically with forward-thinking industry partners like Stewart Title, and today we take the next step in expanding our customer-centric culture to service our individual and enterprise-level customers, across all industries along with the real estate industry, by joining Fred and the Stewart team," said NotaryCam founder Rick Triola.
The companies did not disclose the terms of the deal.