NAHB warns of coronavirus-related challenges ahead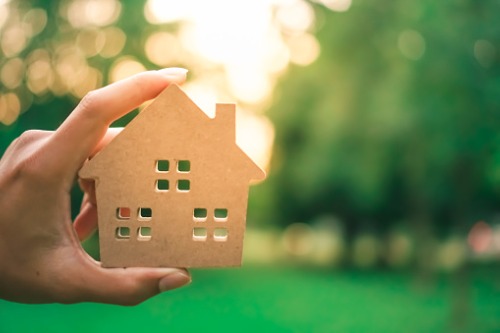 Strong consumer demand fueled single-family housing starts in February despite total housing starts struggling to keep up.
Total housing starts dipped 1.5% last month to a reading of 1.6 million units, according to a report from the Department of Housing and Urban Development and the Commerce Department.
"Housing starts were strong at the outset of 2020, as builders started production of homes to meet consumer demand at the beginning of the year," said NAHB Chairman Dean Mon. "While these are solid numbers, the report is backward-looking. Challenges lie ahead due to broad economic weakening stemming from the coronavirus crisis."
The number of single-family units builders would begin rose to 6.7% to a 1.07 million seasonally adjusted annual rate, the highest level since June 2007. Meanwhile, multifamily housing (apartment buildings and condos) starts plunged 14.9% to a 527,000 pace.
Overall permits also fell 5.5% to 1.46 million. Within this number, single-family permits increased 1.7% to 1 million, while multifamily permits declined 18.3% to a 460,000 pace.
"As indicated by some of the softening in builder confidence in March, housing construction faces significant headwinds as we enter the spring season," said NAHB Chief Economist Robert Dietz. "With a rising number of economic sectors on a partial or full pause due to coronavirus mitigation, housing demand and the ability to continue full construction of homes is at significant risk."
At a regional level, combined single- and multifamily housing production jumped 16.7% in the Midwest and 15.2% in the South, but plummeted 41.1% in the Northeast and 18.2% in the West.
All regions saw a drop in permits, with the Northeast posting a 25.1% drop, the Midwest down by 8.2%, the South down by 1.6%, and the West reporting a 2.5% decline.