The further increase in February included added strength for home building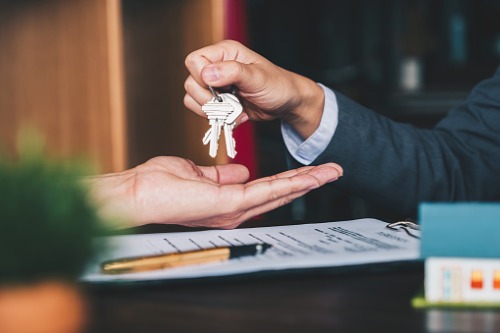 The US Department of Labor has reported another strong jobs report and it brings several potential positives for the housing market.
The report shows that 273,000 jobs were added in February, more than expected and following an upwardly-revised January report which increased that month's total by 48,000.
"The blue collar boom continued in February with private sector wages growing 3% year-over-year, and production and non-supervisory workers' wages increased even faster than managers'," said U.S. Secretary of Labor Eugene Scalia. "February marks the 19th consecutive month that wages grew at or above 3%."
First American deputy chief economist Odeta Kushi noted that the jobs report reflects the strength of the economy before the coronavirus outbreak.
"As long as the unemployment rate stays at half-century lows, as today's report indicates, then economic theory suggests economic growth will continue," she added. "Economic theory states rising unemployment reduces economic growth. Less demand for labor – rising unemployment – is indicative of decreased demand for goods and services – slower economic growth."
Kushi said that builders continue to benefit from the milder winter and low mortgage rates and the additional jobs in the construction sector should be good news.
"The growth in residential construction jobs supports further improvement in the pace of home building because building a home does not readily lend itself to outsourcing and automation," she said. "It's very hard to increase housing starts without increasing residential construction employment and productivity."