The proprietary loan origination portal offers a wide array of tools to help partners enhance customer experience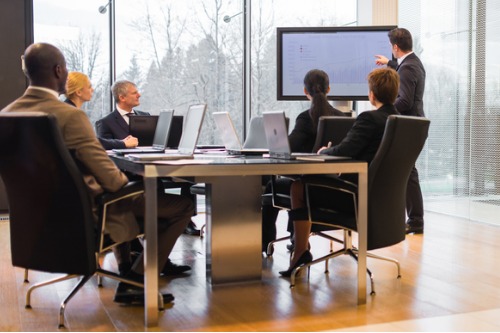 Sierra Pacific Mortgage has launched a proprietary loan origination portal for its third-party originator (TPO) partners.
The portal, ExpressLoan, features customized tools that equip TPO partners with a "more intuitive and modern technology experience that supports the incredible client experience that has become the hallmark of Sierra Pacific Wholesale," according to the company.
"While we are very focused on providing solutions that are driven by technology, we know that care, empathy, and expert guidance can't be automated," said Amy Mahar, executive vice president of third-party originations at Sierra Pacific. "By providing our partners with those attributes of our culture that are further supported by the technology-rich functions of the ExpressLoan portal, we intend to drive a wow experience to the TPO community that helps fuel their market share growth."
ExpressLoan includes an automated document management tool, as well as integrated technologies for validating income and assets at the point of sale. Additionally, the portal enables the partner to gain more control of the pipeline and track processing milestones.
"We're proud of our legacy, but we understand that we have to continue to innovate and modernize to meet the expectations of our partners," Mahar said. "We're incredibly excited about our momentum as we continue to optimize processes and make additional investments in technology solutions that put our partners in a position to win."