The national mortgage lender taps mortgage vet to oversee its third-party originations team in the West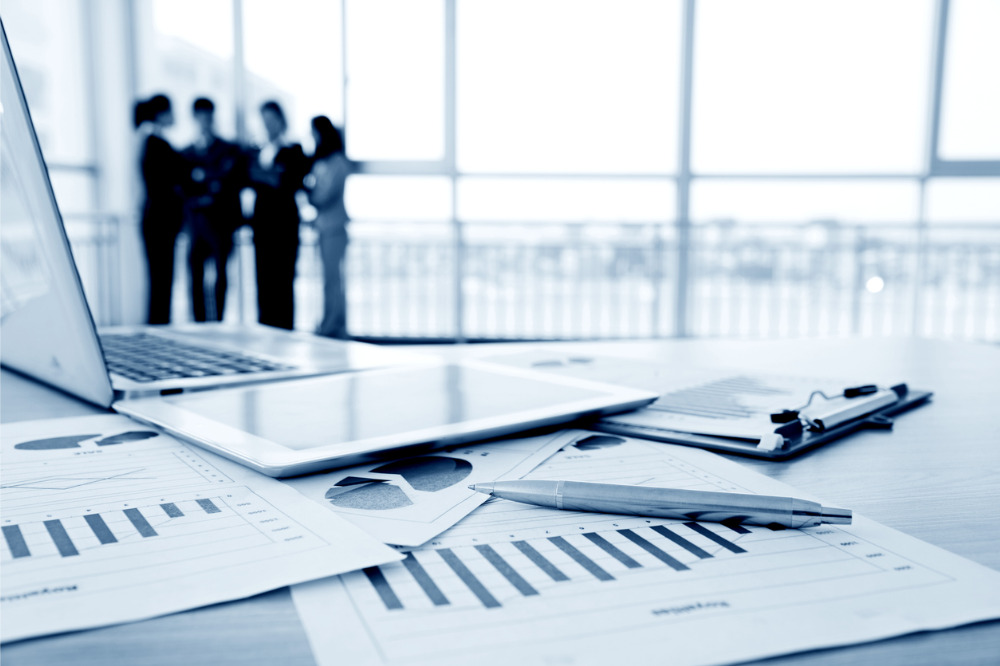 Sierra Pacific Mortgage has hired Jennifer Folk to lead the company's third-party originations fulfillment team in the West region.
The mortgage lender has appointed Folk as division manager and vice president of Western TPO. In addition to her new responsibilities as division manager, Folk will help modernize and improve the new broker experience for Sierra Pacific partners and account executives.
"Jennifer brings an exceptional amount of talent and experience to our organization with a broad understanding of the loan manufacturing process and how to successfully integrate technology and people to create an incredible customer experience," said Jay Promisco, chief production officer of Sierra Pacific.
Before joining Sierra Pacific, Folk was the senior vice president of national fulfillment for Planet Home Lending. Folk has also held various leadership roles at several mortgage firms, including Nationwide Lending, Eagle Home Mortgage, and Stearns Lending.
"In addition to her work ethic, expertise, and leadership. Jennifer fits perfectly into the ONE Sierra Culture and will help Sierra Pacific Mortgage accelerate growth in the TPO space," said Susan Roy, senior vice president of national operations at Sierra Pacific.