Sagent's CEO and president will move on to his new position as executive chairman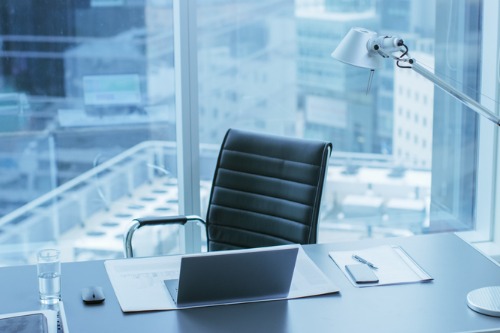 Sagent Lending Technologies has announced that its CEO and President Bret Leech has passed the role to Dan Sogorka.
Upon Sogorka's appointment, Leech will become executive chairman and board member. Sagent's new CEO and president will then focus on overseeing acquisitions of technologies to modernize its loan servicing process, as well as integrating modern systems.
Sogorka's career in the mortgage technology space spans two decades. He most recently served as CEO of Cloudvirga. Before that, he was president of EXOS Technologies, executive vice president of Servicelink, and division president at Black Knight.
"Loan servicing must be as much about anticipating and exceeding consumer expectations as it is about anticipating and managing lender risk," Sogorka said. "Sagent is a modern platform using data and analytics to earn customer loyalty, lower lender servicing costs, ensure compliance, and increase the value of servicing rights throughout full market cycles."