Sagent extends its reach in the mortgage lending market through the acquisition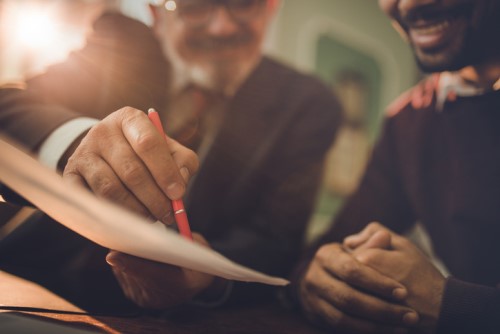 Sagent Lending Technologies has entered an agreement to acquire Australian mortgage technology provider ISGN Corporation.
The mortgage servicing technology provider said that the acquisition would expand Sagent's loan servicing products. Sagent also said that it aims to enhance its "comprehensive capabilities within the mortgage and consumer lending market" through the transaction.
Melbourne-based ISGN offer SaaS tech to the US residential mortgage industry. The firm uses its technologies to streamline businesses with automatic workflows, integrate with third-party systems, and manage the complete loan life-cycle.
"We look forward to having the ISGN clients and team members join our broader Sagent community. Together we will remain focused on providing a superior borrower experience and lowering the total cost of servicing," said Bret Leech, CEO of Sagent Lending Technologies. "Clients and borrowers expect real-time engagement and access to their data. Like Sagent, ISGN built its offerings to meet these expectations, and together, we will move forward with an inclusive and comprehensive servicing solution."
The companies did not disclose the terms of the deal.