The mortgage lender goes live in LoanServ and Account Connect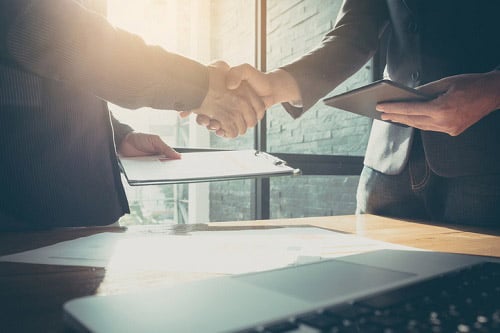 Mid America Mortgage has partnered with Sagent Lending Technologies to implement Sagent's signature loan-servicing software systems, LoanServ and LoanServ Account Connect.
LoanServ is a platform that allows organizations to service mortgages, consumer loans, and lines of credit in real time. Meanwhile, Account Connect serves as a multi-device self-service portal that lets borrowers manage their loans.
The partnership expanded Mid America's digital servicing operations. After their contract execution in March, the companies completed implementation within seven months, and the system went live on Nov. 4.
"We are extremely grateful to Sagent Lending Technologies for acting as a true partner to us in this massive endeavor," said Mid America Chief Financial Officer Michael Kennemer. "By providing a dedicated staff of 20 people and more than 350 hours of classroom training, Sagent has enabled us to make a smooth and seamless transition."
"Mid America's long-standing history of being a leading innovator in the mortgage community demonstrates their persistent dedication to both employees and customers in this ever-evolving industry," said Stephanie Durflinger, chief product officer of Sagent Lending Technologies. "Sagent is pleased to partner with Mid America to improve the lending experience from both of these perspectives."