Company said the partnerships are "perfect avenues"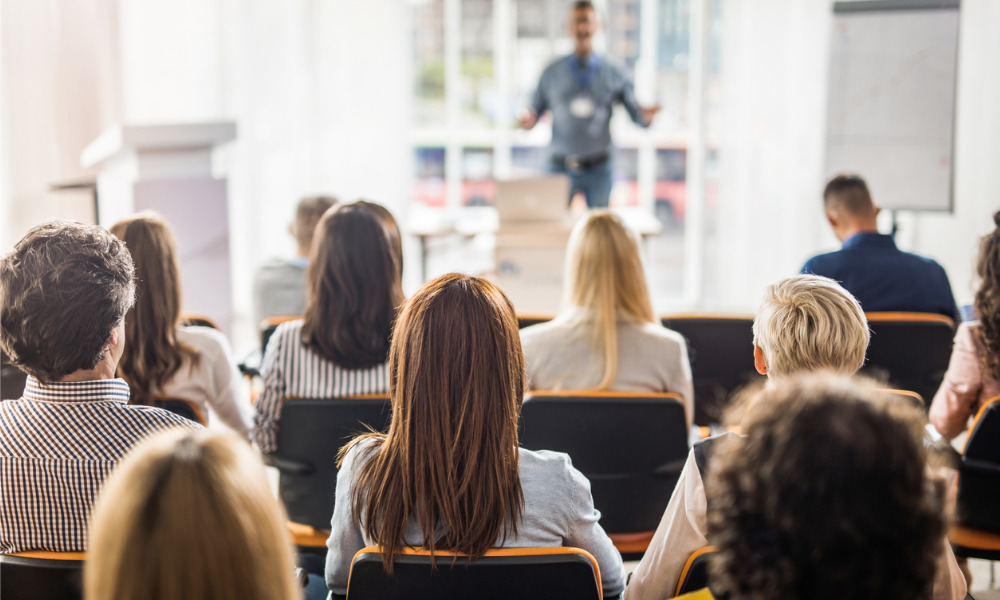 Rocket Mortgage has announced expanding its athletic program partnerships to 25 universities across the United States, further bolstering the company's brand visibility.
Thanks to the multi-year deal, Rocket will get to expose itself to the college athletics' digital reach of hundreds of millions of football fans. In addition, the Detroit-based lender's brand signage will appear at these colleges' home stadiums, arenas, and campuses at the start of the 2021-2022 fall season.
Read more: Rocket Mortgage's Super Bowl ads win best commercial
"College sports have truly amazing fans with deep passion and loyalty for their schools and the companies that support them," said Casey Hurbis, chief marketing officer of Rock Central, the marketing provider for Rocket Mortgage. "We have a history of bringing these partnerships to life in fun and approachable ways, including giving colleges mascots a leading role in our commercials. This expansion of our presence with a nationwide group of universities provides us with the perfect avenue to build on that legacy and develop the next best engaging sports campaign."
Read more: Rocket Mortgage to hire new talent from historically Black colleges
Rocket said that the partnership also expands its presence on Historically Black Colleges and Universities (HBCUs) and is in line with its ongoing efforts and programs that aim to "create a systemic change in both the racial homeownership gap and talent pipelines."
The full list of university athletic departments includes:
University of Alabama
University of Arizona
Clemson University
University of Colorado
Duke University
University of Florida
Florida State University
University of Georgia
Grambling State University
Howard University
Jackson State University
University of Kansas
University of Michigan
Michigan State University
University of North Carolina
Ohio State University
University of Oregon
Penn State University
Southern University
University of Texas
Texas Christian University
University of Southern California
Virginia Tech
University of Washington
University of Wisconsin