Mortgage giant makes announcement on second quarter performance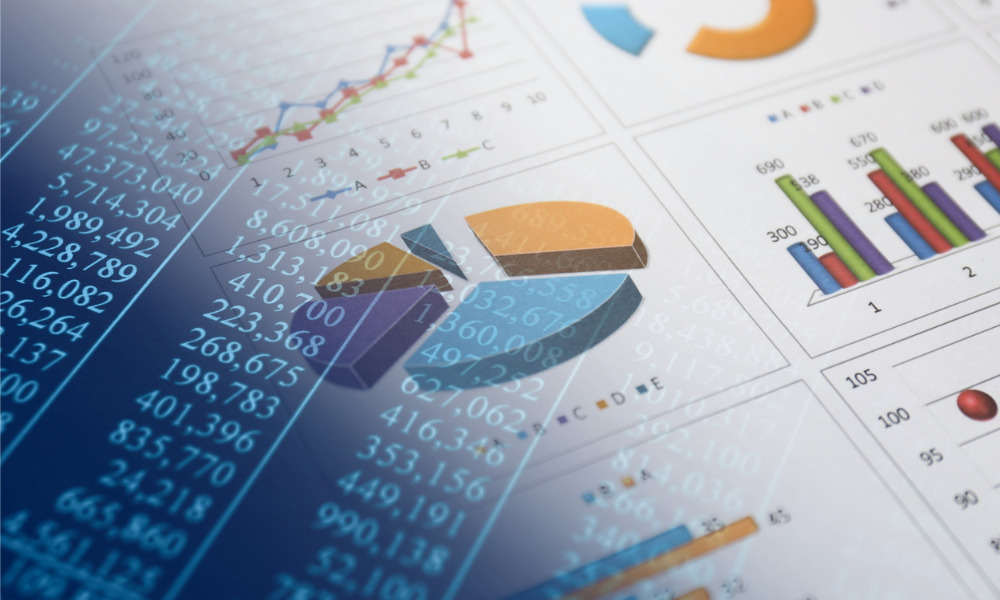 One of the giants of the US mortgage industry has today revealed its financial results – with Rocket Companies, the name behind Rocket Mortgage, Rocket Homes, Rocket Auto and Amrock, reporting a result that may split the optimists and the pessimists down the middle.
Those who prefer the cup half empty perspective would point to a significant fall in total revenue year-on-year – down from Q2 2020's $5,036 million to this year's Q2 figure of $2,669 million. However, those with the cup half full would highlight that the total revenue was more than double Q2 2019 – and with 2020 representing a historically low interest environment, combined with limited industry capacity in light of the COVID-19 pandemic, that is perhaps the fairer comparison.
Indeed, by that metric there is plenty to celebrate for the Rocket Mortgage arm in particular. It generated $84 billion in mortgage origination closed loan volume during the period and its gain on sale margin reached 2.78%. Overall, its closed loan volume was more than double that of Q2 2019 – and furthermore, exceeded the entire year of 2018.
Listing the highlights of its performance over the year, Rocket pointed to the mortgage arm being named number one for client satisfaction by JD Power in 2021 and that its net client retention rate was 90% over the 12 months to June 30, 2021.
Read more: Rocket's ranking in JD Power survey a fillip for EVP
Notably, the Rocket Partner network saw funded loan volume jump significantly year-on-year – from $19,732 million to $30,120 million. Net revenue, however, has fallen from $783 million to $319 million.
"Our mortgage, real estate, auto and personal finance brands, powered by the tech-driven Rocket platform, delivered a strong second quarter," said Jay Farner, vice chairman and CEO of Rocket Companies.
"Our record purchase mortgage volume puts us well on the path to our goal of becoming the largest retail home purchase lender in the nation by the end of 2023. That strong momentum will carry us into the second half of the year, as we expect our 2021 mortgage origination closed loan volume to exceed 2020's record performance of $320 billion. Our newer businesses Rocket Homes, Rocket Auto and solar program leverage our existing platform and represent significant growth opportunities."