What's behind company's high satisfaction score?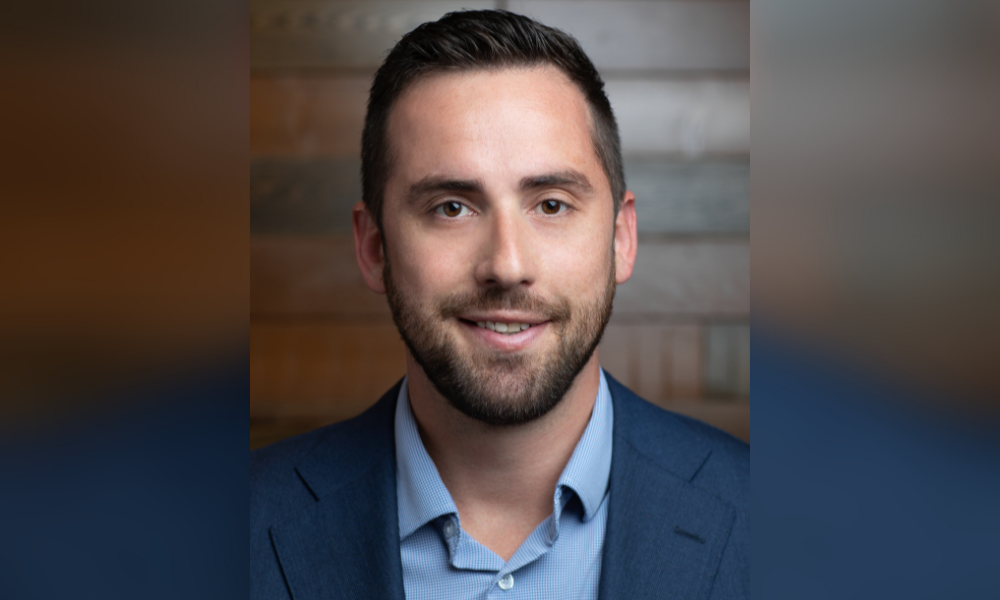 Rocket Mortgage's culture for "doing the right thing" and industry-leading low forbearance rates during the pandemic show why the company topped the JD Power survey for the eighth consecutive year, executive vice president Austin Niemiec told MPA.
The largest mortgage lender in the US was last week named America's Top Mortgage Servicer for Client Satisfaction by JD Power.
In addition to ranking number one overall in what was a critical year due to the COVID pandemic, JD Power named Rocket Mortgage best-in-class in categories that made up the total satisfaction score, including communication and customer interaction.
Following the news, Rocket said in a statement that "best-in-class technology and caring team members" had been two of the contributing factors for the company's high scores with customers.
Read more: Revealed – just how satisfied are consumers with mortgage originators?
Niemiec said: "It's a great feeling to be recognized for this award, especially during such a challenging year with forbearance rates, COVID and folks losing their jobs."
Rocket's forbearance rates were 35% lower than the industry average, reflecting what a Rocket spokesperson said was the company's ability to engage with customers, who realized that "forbearance sometimes wasn't necessarily the best option for them".
Niemiec said: "We knew that consumers had a lot of questions; they were concerned, and they were nervous. We have a very large team, as well as one of the best tech platforms in America, so when people wanted to chat or call wondering what forbearance was, or if they needed it, we had teams trained up, ready to roll.
"Just being able to talk through and set the expectations and understand whether someone needed forbearance or not, helped the consumer. We have a really strong culture at Rocket companies and one of them is doing the right thing."
The survey also highlighted the challenges faced by the mortgage industry during the COVID pandemic, particularly for bank-affiliated lenders, warning that traditional banks "are starting to lose their edge over non-bank lenders" as loan forbearance programs come to an end.
Read next: "Cash is king" - Rocket's Niemiec talks up mortgage insurance
Buoyed by Rocket's survey results, Niemiec dismissed wider concerns about the property market in relation to high house prices and the decades-long home shortage crisis, saying that from his company's standpoint "we've never been busier".
He said: "We're underwriting loans in a day, we're clearing documents in a day, and our interest rates are as competitive as they get. And so, homes are moving faster off the market than they ever have.
"We're doing more purchase volume than we ever have in the history of our company and, with rates dipping back down, our refinances are coming in harder than they ever have, so it's been awesome. We've built a scale along with the technology, so, as volumes increase, we're able to continue to close loans with speed and certainty."