CEO says the company will resume making instant offers on homes "when the market becomes more predictable"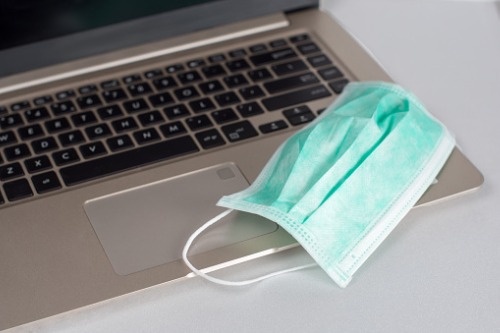 Redfin is putting its iBuying program on hold in response to the COVID-19 outbreak, the company has announced.
Redfin said last week that it will pause making offers through RedfinNow, its iBuying platform, according to a Wall Street Journal report.
RefinNow allows home sellers to receive an instant offer on their homes from Redfin. The iBuying program began as a pilot program in 2017, and has since expanded radically. RedfinNow accounted for more than 42% of the company's revenue in the fourth quarter of 2019, according to the Journal.
In a statement, Redfin CEO Glenn Kelman said that the company is pausing its iBuying operation due to the uncertainty of the market.
"We remain as committed as ever to giving homeowners the option of an instant offer, but only when we can know what a fair price for an offer would be," he said. "With whole cities shutting down nearly all commerce, no one can say what a fair price is right now, so we're not making any instant offers. We expect to be making instant offers again soon, but only when the market becomes more predictable."
The suspension of RedfinNow is the latest step the company has taken to deal with the coronavirus outbreak. Last week, Redfin also announced that it would suspend open houses and limit private tours to two people at a time.