Redfin study finds southern markets are seeing strongest growth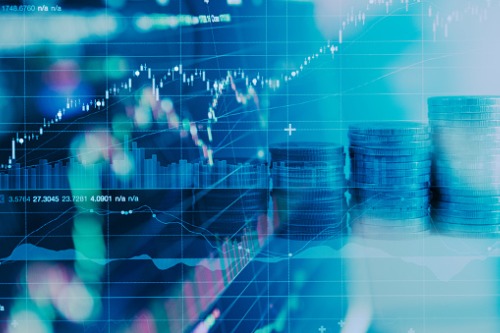 iBuyers (a.k.a. instant buyers) including RedfinNow, Opendoor, Zillow, and Offerpad are ramping up their activity in major housing markets, especially in the southern states.
An analysis by Redfin of homes sold in 18 markets where purchases by iBuyers account for at least 1% of the market, shows that iBuyer activity rose from 1.6% of homes sold in Q3 2018, to 3.1% in Q3 2019.
The highest concentration of iBuyer activity are in those markets where where the typical home is priced at or below the national median $313,200 in October including Raleigh (6.8%), Phoenix (5.1%), Atlanta (4.4%) and Charlotte (4.3%).
"iBuyers are concentrating their efforts in southern markets where both home sales and prices are poised for strong growth," said Redfin chief economist Daryl Fairweather. "We think that iBuyers are likely to accelerate home sales in these markets. Homeowners who may have been reluctant to sell because they didn't want to deal with the hassle may be persuaded by the convenience of an iBuyer sale."
Market Share and Median Sale Price in Areas Where iBuyers Have at Least 1% Share: