Private tours will be limited to two customers at a time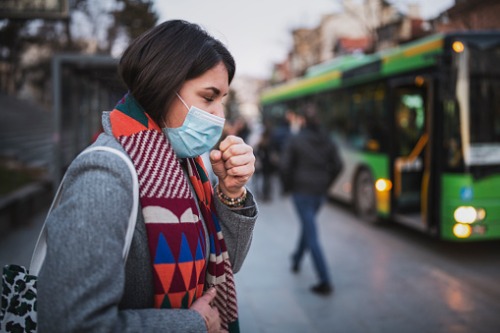 In response to the COVID-19 outbreak, Redfin has announced that it will halt open houses for homes listed by its agents.
"To protect the health of our customers, agents and communities, we're canceling open houses for all homes listed by Redfin's brokerage, and limiting private in-person tours of all listings to two customers per tour," Redfin CEO Glenn Kelman said in a note to customers. "We're still serving thousands of buyers and sellers each day, but with new rules and new technologies."
Kelman said that Redfin's focus on technology meant the company was well-prepared for the outbreak.
"No brokerage has invested more in preparations for virtual open houses, virtual tours, virtual contracts and closings," he said. "The coronavirus has just made the future we've been preparing for come sooner."
Kelman also pointed out that homebuyers could still look at homes virtually, as the company does three-dimensional scans on all homes listed by Redfin.
"Since we publish interactive, three-dimensional scans of all homes listed by Redfin agents, buyers can still explore every nook and cranny of a home for sale without reating a public health risk," he said.
Kelman also said that homes listed by other brokerages could be toured by video chat.
Redfin is also instituting extra precautions for in-person tours. Kelman said that any customer with cold- or flu-like symptoms would be required to take a virtual tour. He also said that Redfin agents would not ask to shake hands with homebuyers and would maintain a six-foot distance throughout the tour. Agents will not enter small bathrooms or crawlspaces.