Redfin says its all-online process is even more important during pandemic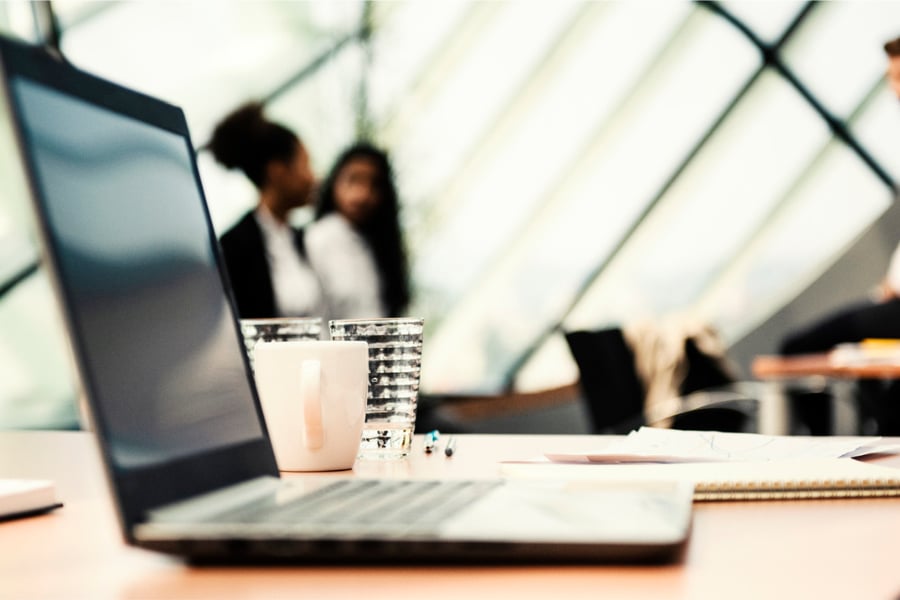 Redfin is expanding its mortgage program to three more states, the company has announced.
Redfin Mortgage is now available in Arizona, Delaware and New Hampshire. It is now available in 20 states and the District of Columbia.
Jason Bateman, head of Redfin Mortgage, said the company's online tools were more relevant than ever due to the COVID-19 outbreak.
"The pandemic has made our virtual tools more important than ever," Bateman said. "With our digital process borrowers can get a loan and close without ever having to touch a paper or meet anyone in person. Redfin Mortgage was built to put the customer first with technology to streamline the process and keep everyone informed from pre-approval to closing and mortgage advisors who are rewarded based on their service, not only closing a sale."
Prospective homebuyers can fill out an online application and can typically get pre-approved in 90 minutes or less, Redfin said. Redfin Mortgage also offers approved buyers a 30-day closing guarantee.
"With interest rates at historic lows, many homebuyers are competing over a limited number of homes for sale," Bateman said. "Sellers want to feel confident their sale will close on time, which is why the Redfin Mortgage closing guarantee can give homebuyers an edge in a bidding war."