Redfin Mortgage promotes its e-closing services to additional states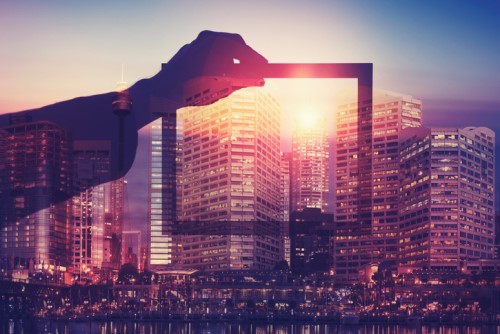 After launching in Florida, Maryland, and Tennessee in May, Redfin Mortgage has extended its loan offerings again in three new states.
Homebuyers in Massachusetts, Michigan, and Wisconsin can now apply for a home loan at Redfin Mortgage. Eligible buyers can expect pre-approval in 90 minutes or less with a 30-day closing guarantee.
"We are redesigning the lending process to be fast, easy, and intuitive for our customers, combining technology with personal service to streamline the entire experience from pre-approval to closing," said Jason Bateman, head of Redfin Mortgage.
Redfin Mortgage also announced giving a $1,000 closing credit to homebuyers who sign up to e-close this month. To be eligible for the promotion, buyers have to lock in their interest rate for loans over $200,000 and choose to work with Redfin's title company, Title Forward, before the end of November.
"The Redfin Mortgage closing guarantee gives homebuyers an edge if they're bidding on a home that has multiple offers," Bateman said. "By earning a seller's confidence that the sale will close on time, offers from buyers with a Redfin Mortgage pre-approval letter stand out from the crowd."