Redfin's mortgage offering is now available in 17 states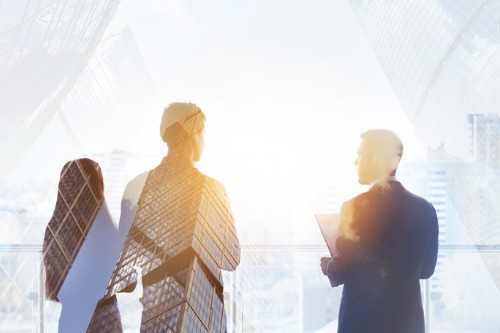 Redfin Mortgage has its expansion into New Jersey and South Carolina.
The company announced that its fixed- and adjustable-rate conforming mortgages, as well as jumbo loans, are now available in 17 states, including the District of Columbia.
"We are redesigning the lending process to be fast, easy, and intuitive for our customers, combining technology with personal service to streamline the entire experience from pre-approval to closing," said Jason Bateman, head of Redfin Mortgage.
Redfin Mortgage offers a 30-day closing guarantee for buyers who are just starting to fill out an online application. For those that undergo a fully underwritten pre-approval process, Redfin Mortgage provides a faster 25-day closing guarantee. With the closing guarantee, Redfin assures that it will give the homebuyer a $1,000 credit towards closing costs if it is not able to fund the mortgage within the promised timeline.
"The Redfin Mortgage closing guarantee gives homebuyers an edge if they're bidding on a home that has multiple offers," Bateman said. "By earning a seller's confidence that the sale will close on time, offers from buyers with a Redfin Mortgage pre-approval letter stand out from the crowd."