Redfin's mortgage lending arm is looking to grow its team with new hires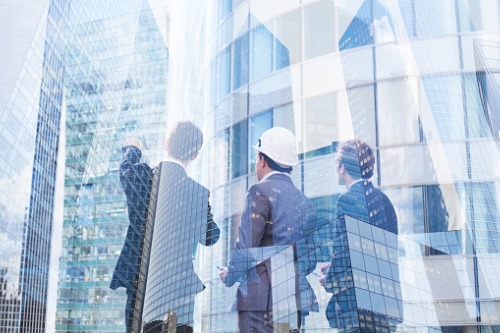 Redfin Mortgage has announced that borrowers can now apply for mortgages in its new office in Tempe, Arizona.
The mortgage lender appointed Sean Malone to oversee the mortgage processing department in the new office. Redfin Mortgage is currently hiring to fill mortgage advisor spots in both its Tempe office and headquarters in Frisco, Texas.
"Given our strong brokerage presence in Arizona and a deep pool of talent in the mortgage and banking space, Tempe is a natural place for us to grow," said Jason Bateman, head of Redfin Mortgage. "Having a location that can serve the Pacific time zone will be valuable as we expand our mortgage offerings to the West Coast in the coming years."
Since its launch in 2016, Redfin Mortgage has doubled its team every year and now serves 15 states, including Colorado, Florida, Georgia, Illinois, Maryland, Massachusetts, Michigan, Minnesota, North Carolina, Ohio, Pennsylvania, Tennessee, Texas, Virginia, Wisconsin, and the District of Columbia.
"It's a privilege to introduce Redfin Mortgage to a new city and help grow our team here in Tempe," Malone said. "Joining Redfin Mortgage is like strapping yourself to a rocket ship. Expect a fun ride and fast growth. We're looking for people who dream of reimagining the way mortgage lending is done and reinventing real estate in the customer's favor."