Loan officer explains how he handles clients worried they may miss out on historically low rates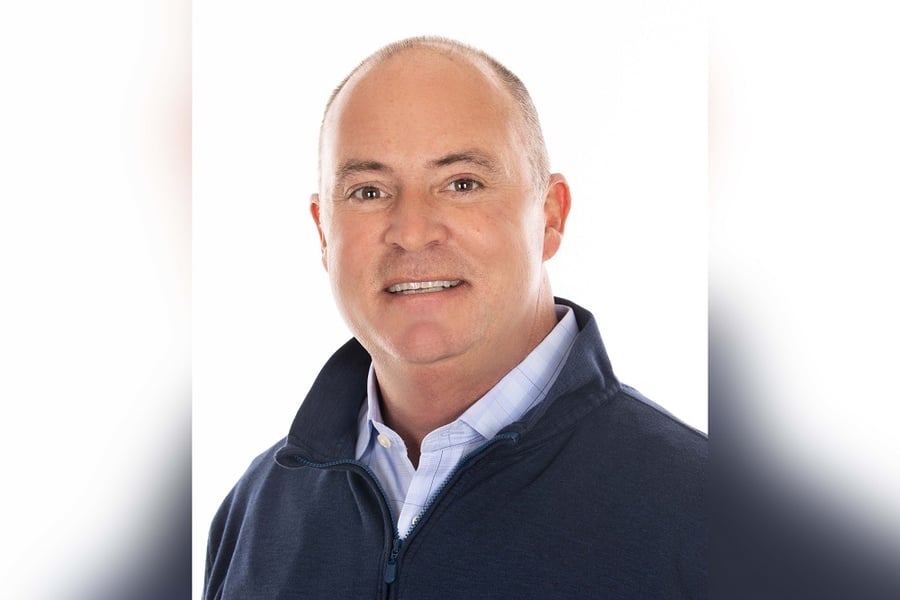 Mortgage rates moved higher last week. Freddie Mac reported last Thursday that the 30-year fixed rate mortgage has moved up by 14 basis points to 2.79%. Whether due to the economic recovery, or the likely spending spike we're going to see from a Democratic president, Congress and Senate, those rates are slowly trickling upwards and making headlines in the process.
Seeing those headlines, customers are calling their loan officers. Driven by a fear of missing out (FOMO) on historically low rates, homeowners who haven't yet refinanced are trying to get in before the window of opportunity closes. For originators, this could be a serious chance to generate some big volumes early in the year. Originators have an added advantage, too, if they can stay ahead of the information curve.
"The data that that's actually getting reported, a lot of time, is about a week off," said Brian Grubbs (pictured), president MLO at the Raleigh Mortgage Group. "It works to our benefit when they've heard that rates jumped up when, often by the time they call, rates have leveled back out and we're able to give a better rate than what the Freddie Mac average is."
Grubbs explained that news of market-driven rate spikes, as well as moments of political or economic uncertainty, can spark some panic shopping on the part of consumers. While these forces might make rates rise temporarily, he emphasized that dovish policy from the Fed and an explicit commitment to keeping rates low will keep things stable for at least the medium-term. He added that shifts in a few basis points shouldn't be the sole difference-maker for a customer.
Read more: Guaranteed rate originator takes the extra time to educate
When rising rates hit the headlines, Grubbs doesn't try to pile on his marketing efforts. Thanks to consistently high volumes, he can let the headlines bring customers to him. His focus, instead, is on delivering a good experience and high-quality service.
Grubbs focuses on educating, explaining, and offering his customers the right deal for their needs. Grubbs said that often his prospects might come to him during rate-anxious times citing a neighbour's mortgage, secured at a 1.99% rate. It's up to him to explain that the neighbour secured that rate because they borrowed 50% of their home value on a 10-year fixed, rather than taking cash out on a 30-year term.
"Just let people know what you can do, not what you wish you could do," Grubbs said when asked how he approaches these FOMO-driven conversations. If he can get a better rate than the Freddie Mac average, it's a slam dunk. If he can't, he's forthright about getting the customer the best deal he can for them.
While customer FOMO is an opportunity for loan officers, Grubbs emphasized that ethics and prudence are needed in these situations. Matching the customer's anxiety and getting them locked in to something ASAP isn't the right move to build a sustainable partnership. Rather, it's up to the loan officer to be the voice of reason, securing that customer exactly what they need, confident they can still get a low rate.
"I think a lot of people want to just lock somebody right up front… they're so scared that pricing is going to change," Grubbs said. "But I know that it's going to be an amazing year, and the Feds are going to do what they need to do to make sure that rates remain low until 2022. Sure, on Wall Street somebody sneezes and the rates go up, but I know that, you know, soon enough, there'll be some kind of news that pushes them right back down."