More than 500 employees will move to Covius as part of the transaction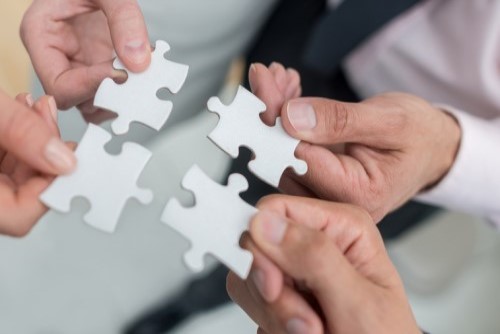 Radian Group has sold off a piece of its Clayton Holdings acquisition to Covius, the company has announced. Terms of the transaction were not disclosed.
Radian paid $305 million for Clayton Holdings in 2014. Clayton provides loan due diligence, title, valuation and other services to the mortgage industry.
Clayton Holdings was folded into the Radian Services business, but in 2017, Radian began a restructuring in order to focus on its core business – a restructuring that is still underway. The company has agreed to sell Clayton Services to Covius Holdings as part of that plan. Radian said that the sale was "consistent with Radian's strategic focus on its core mortgage and real estate businesses and reflects the repositioning of its Services segment initiated in 2017."
"The driving force behind all that we do at Radian is our focus on our core mortgage and real estate capabilities and our commitment to serving the strategic needs of our clients," said Radian CEO Rick Thornberry. "WE continually evaluate and refine the strategic solutions that we offer across the mortgage and real estate value chain, and part of that evaluation means making adjustments when necessary."
About 550 Clayton Services employees will join Covius as part of the transaction, Radian said.
"We are very proud of our Clayton Services team for their hard work and dedication on behalf of Radian, and wish them continued success as part of the Covius team," Thornberry said.