Radian consolidates its subsidiaries under One Radian brand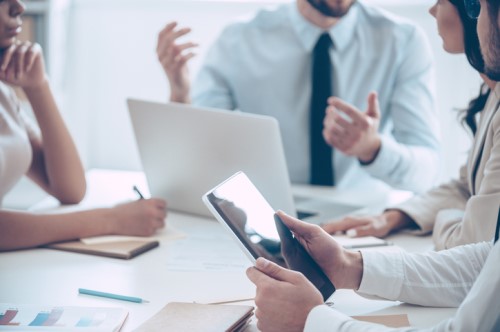 Mortgage lender Radian Group has renamed Entitle, its title insurance underwriter subsidiary, Radian Title Insurance to unite all of its subsidiaries under the company's One Radian brand.
"As our industry celebrates National Homeownership Month this June, it is timely that we mark the occasion by further reinforcing the One Radian brand with the name change of another valued subsidiary," said Radian Chief Executive Officer Rick Thornberry.
Radian acquired EnTitle in 2018 and has issued over 125,000 title insurance policies since its inception in 2009.
"By adopting the Radian name we are further strengthening industry recognition and appeal in our integrated solutions, whose reach across the residential mortgage and real estate spectrum empowers our customers to succeed throughout the multiple stages of the home buying process," said Thornberry.