Lenders and loan officers can see side-by-side comparisons in single transaction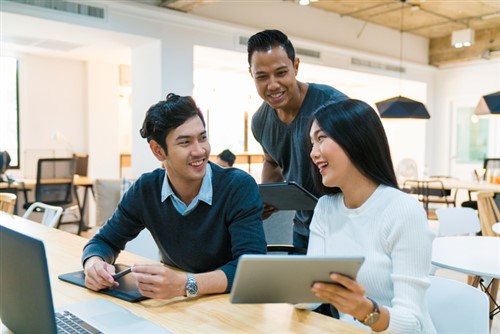 Users of Compass Analytics' product, pricing, and eligibility (PPE) engine can now see comparisons of mortgage insurance rates from Radian Guaranty.
Lenders and loan officers can access side-by-side comparisons of Radian's most competitive MI rates within Compass PPE, including pricing for a standard rate card, as well as RADAR Rates, Radian's more granular MI pricing option that is fine-tuned to their borrower's individual risk profile and loan attributes.
"Radian is dedicated to providing our customers with accurate and streamlined access to our product offerings and, through our integration with Compass Analytics, we are continuing to make good on that promise," said Radian Chief Franchise Officer Brien McMahon.