The company outperformed Bloomberg's threshold level for disclosure and performance across five standards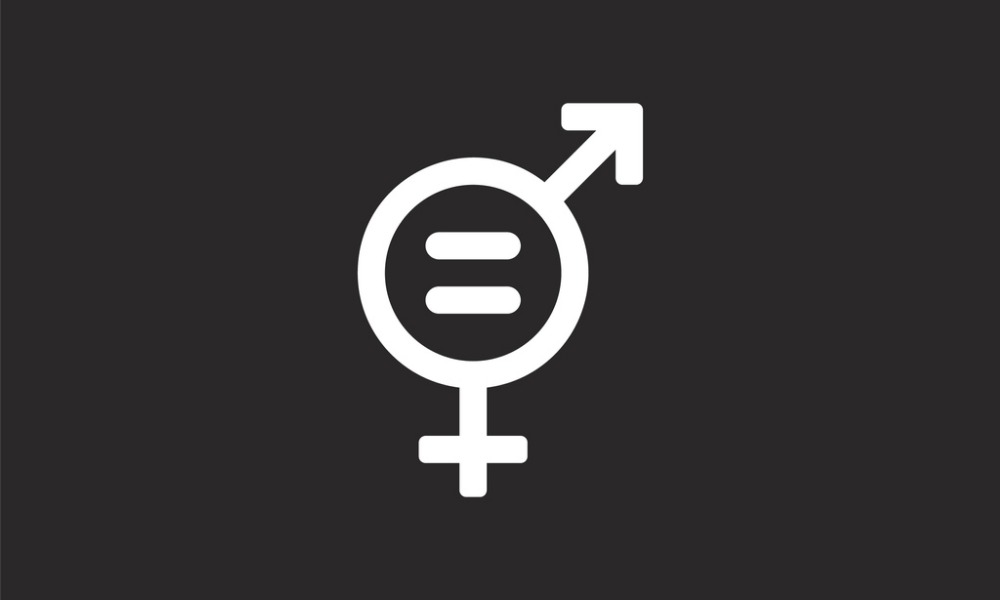 Radian Group is one of close to 500 global companies to be selected for the 2023 Bloomberg gender-equality index (GEI). This is the real estate service provider's fifth consecutive year on the GEI.
The Bloomberg GEI tracks the performance of public companies committed to supporting gender equality through their disclosure of gender-equality policy developments and in-organization representation. The index was created by Bloomberg to quantify the social element of companies' ESG data and meet the demand for ESG data transparency.
This year, the Bloomberg GEI selected the gender-related data of 484 global companies spanning 11 sectors, 54 industries, and 45 headquarter-countries. It measured gender equality across five standards:
Leadership and talent pipeline
Inclusive culture
Anti-sexual harassment policies
External brand.
Companies were then rated based on their level of disclosure of workplace, gender-related data as well as their performance in each category. Radian Group was included in this year's Bloomberg FEI for performing above Bloomberg's thresholds for a high level of disclosure and overall performance across the five Bloomberg GEI pillars.
"We are humbled to receive this acknowledgement of our steadfast commitment to advancing equality in the workplace," said Radian Group chief executive officer Rick Thornberry. "Our inclusion on Bloomberg's GEI for the past five years is a testament to Radian Group's organization-wide dedication to creating a more diverse, equitable, and inclusive company, and we look forward to continuing to prioritize this critical work in the years to come."
Radian's inclusion in the gender-equality index was timely, following shortly after the group's publication of its inaugural Diversity, Equity, and Inclusion (DEI) Annual Report in December 2022. The report provided readers a comprehensive review of Radian's DEI strategy, practices, reporting metrics, and future plans.
Congratulating the companies included in this year's Bloomberg GEI, Bloomberg chair Peter Grauer said: "Thank you to all the companies that submitted for the first time and those that continue to submit. Your involvement and transparency help to push the needle forward, creating a workplace that better reflects our world."