Study reveals equal pay is biggest challenge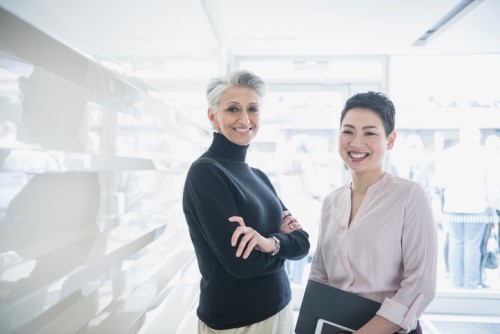 Women working in the commercial real estate industry say equal pay and a lack of promotion prospects are their two biggest career issues.
A survey of women working in CRE in Canada and the US found that 87% say equal pay is their biggest challenge while lack of promotion was cited by 79% with the same share feeling their opinions are not valued as highly as male counterparts.
The study by specialist CRE recruitment firm RETS Associates also reveals that almost two thirds say they were passed over for promotion, assignments, or listing at some point in their career but most did not take action.
The inaction is usually due to fear of losing future career prospects, fear of poor treatment from leadership, or fear of reputation damage.
"The days of commercial real estate being an 'old boys club' are over," said Jana Turner, principal, RETS Associates and a former executive of a Fortune 500 global CRE company. "We had a great response to the survey with more than 615 participants. That's significant. Women are more empowered than ever before to stand up to discrimination, but change must come from the top and currently there aren't enough women in leadership positions. We're working to change that."
Sexual harassment still prevalent
The survey reveals that sexual harassment of women working in commercial real estate is still high.
Eighty-four percent of respondents said it happened to them more than once while 41% said it happened at least 5 times.
Three quarters of those who had been sexually harassed did not report it to HR or management and a third of those who did said no action was taken against the accused.
Business case for women in CRE leadership
"What leaders in commercial real estate and all industries need to understand is that gender equality means economic growth," continued Turner. "The way in which we treat women in the workplace is a key component to boosting not only our own industry's success, but our entire economy. When women do well, we all do well."