The companies expand their existing partnership to better support agents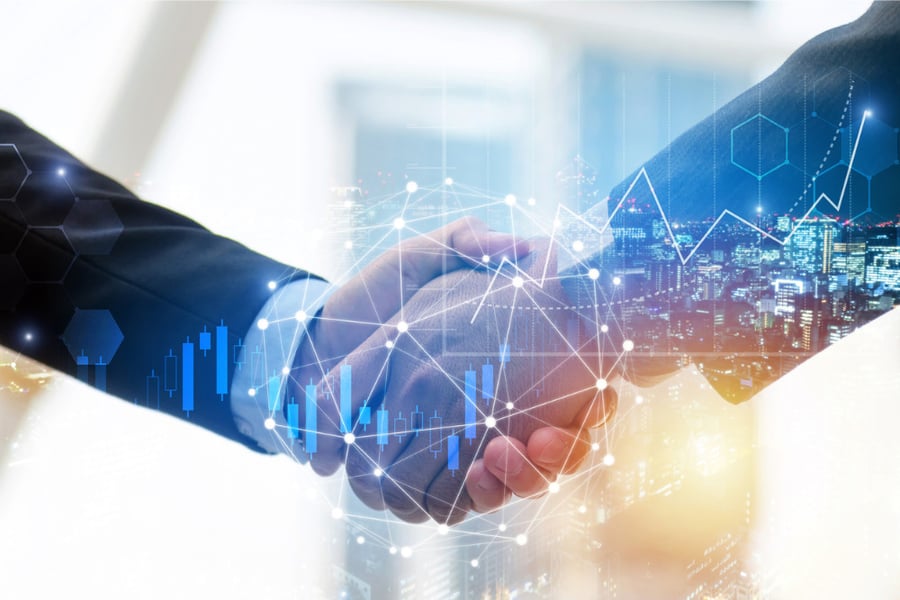 Qualia has announced a partnership with CATIC, a title insurance underwriter, to enable agents to place CATIC title search orders directly through its digital real estate closing platform.
The companies announced integrating CATIC's title search application on the Qualia Marketplace, enabling title and escrow agents can request orders and import data and documents back into their file without leaving Qualia's platform. Billing is also processed automatically, and agents can track the progress with Marketplace reports.
"We are excited to expand our existing partnership with CATIC to provide their network of 2,000 agents with the technology to streamline their workflows and collaborate more effectively," said Nate Baker, co-founder and CEO of Qualia. "In a time of record-low mortgage rates, Marketplace services can help agents remain efficient in the face of high order volumes."
"CATIC is committed to providing best-in-class support, services and innovative technological resources to our real estate attorneys and title agents," said James Czapiga, president and CEO of CATIC. "We are proud to integrate with Qualia Marketplace to better support and empower our agents."