Making non-QM easy for originators is the key to expanding the space, says Tom Hutchens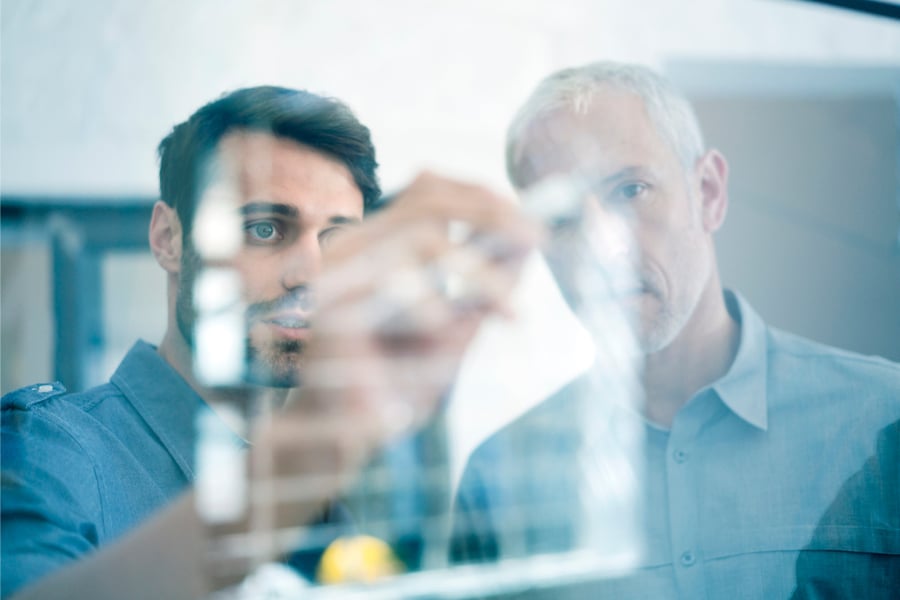 After an almost universal freeze at the outset of the COVID-19 pandemic, non-QM lenders are returning to the space at an almost weekly rate. The next step, said Angel Oak's Tom Hutchens, is getting back to making non-QM easy for originators.
"The return of non-QM continues to happen at a pretty brisk pace," said Hutchens, executive vice president at Angel Oak Mortgage Solutions. "As much as anything, the products are coming back pretty quickly. We just rolled out our 12-month bank-statement program, which is what we were doing pre-pandemic. We've always tried to make originating easy for non-QM, and this gets us back to that."
When Angel Oak initially returned to originations after a temporary halt, it brought back its 24-month bank-statement program, but not the 12-month, Hutchens said.
"We're excited about the 12-month because it's easier for everyone – for borrowers, for originators, even for us to process those loans," he said. "…It's really important for us – and it's always been our mission – to make non-QM easy for originators. We want to make it easy to do, especially compared to agency refinances, which is kind of what's happening in the market right now. Everyone is busy with agency refinances – but the more successful originators understand the importance of having purchases as part of their business mix, and non-QM is a tool that successful originators use to capture more purchase business."
Hutchens said that Angel Oak would be hosting a virtual "town-hall meeting" on Aug. 20 in order to answer originators' questions about non-QM.
"It's kind of a town hall about the state of the union for non-QM," he said. In addition to Hutchens, the meeting will feature experts on the investor side as well as insights from a regional sales exec and an account executive. For more information on the meeting, visit the "Blog: Events" section of the Angel Oak Mortgage Solutions website.