The real estate company becomes the first platform with a built-in remote online notarization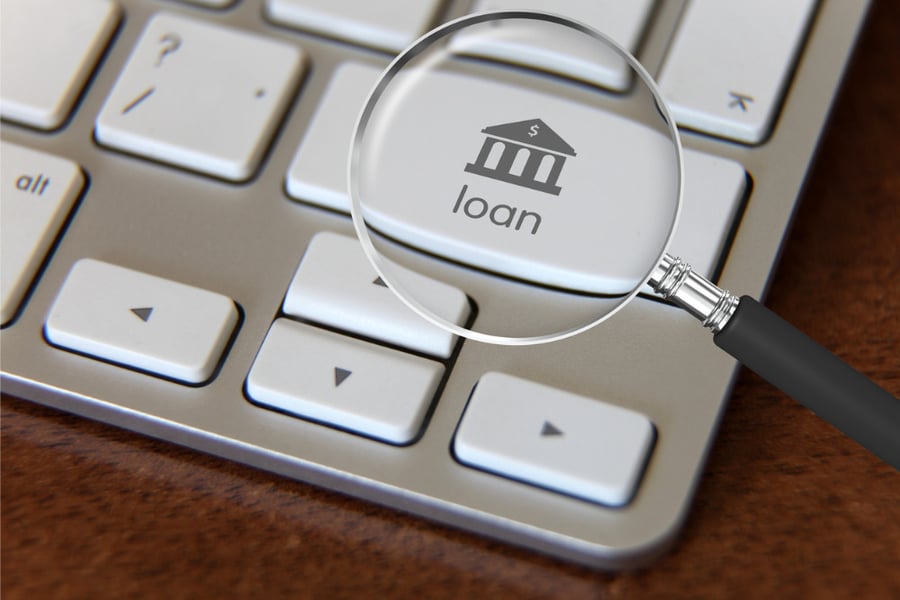 With demand for digital real estate closings going off the charts, Qualia has launched a remote online notarization (RON) product that is built into its digital home-buying platform.
Qualia CEO Nate Baker said that the company has worked on Qualia RON amidst the coronavirus pandemic.
"The pandemic has accelerated the need for a contactless, digital home-buying experience, turning what was once viewed as a luxury into a necessity," he said. "I am proud of our team for devoting the last few months to developing Qualia RON and bringing to market a well-thought-out, easy-to-use product to support our real estate ecosystem toward more seamless, digital real estate closings."
With Qualia RON, title companies can directly manage and streamline the digital signing process within Qualia's cloud-based software platform. Additionally, title firms can access the e-signing and document sharing features via Qualia Connect, its client communications portal that is also built into Qualia's platform.
"With advances in remote online notarization technology and RON permissible in many states across the country, we finally have the capability to make a fully digital, secure and cost-efficient home closing possible," Baker said. "The launch of Qualia RON marks an important turning point for the industry as we move away from the in-person notary model toward a fully digital, contactless closing experience."