Mortgage demand remains high despite the increase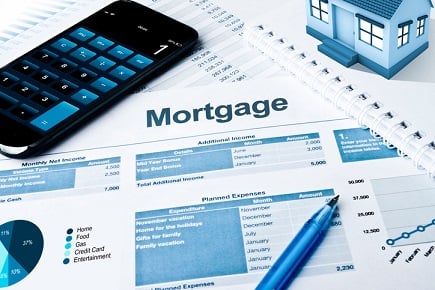 Mortgage rates moved up five basis points from last week as fears of an economic downturn waned, and consumers' sentiment improved.
The 30-year fixed-rate mortgage went up from 3.68% to 3.73% week over week, according to the Freddie Mac Primary Mortgage Market Survey. The 30-year FRM was 4.63% a year ago.
"Since early September, when mortgage rates posted the year low of 3.49%, rates have moved up to 3.73% this week," said Freddie Mac Chief Economist Sam Khater. "Often, while higher mortgage rates are deleterious, improved economic sentiment is the reason that these higher rates have not impacted mortgage demand so far."
The 15-year FRM also increased from last week's 3.14% to 3.19% this week. Last year, the 15-year FRM averaged 4.07%.
The 5-year Treasury-indexed hybrid adjustable-rate mortgage decreased to 3.36% from last week when it averaged 3.39%. Last year, the 5-year ARM averaged 4.04%.
"With Federal Reserve policy on cruise control and the economy continuing to grow at a steady pace, mortgage rates have stabilized as the market searches for direction," Khater said. "The risk of an economic downturn has receded, and combined with the very strong job market, it should lead to a slightly higher rate environment."