Mortgage rates hold steady as homebuyers remain "bullish" on the market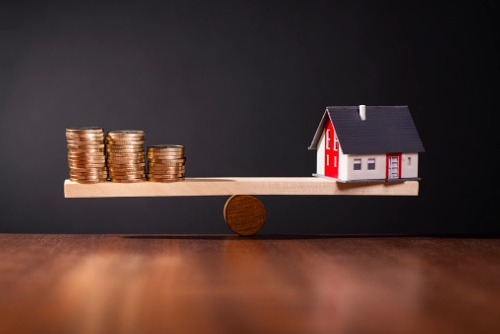 The 30-year fixed-rate mortgage held steady at 3.68% for the week ending Dec. 5, according to Freddie Mac's Primary Mortgage Market Survey.
Freddie's Chief Economist Sam Khater said that the economy sent "mixed signals" this week, leaving the mortgage rate unchanged.
"Survey data for manufacturing and service industries varied while construction spending fell modestly," Khater said. "However, homebuyer demand continued to improve, rising 8%. Clearly, homebuyers remain bullish on the real estate market."
However, the 15-year fixed-rate mortgage moved down slightly from last week's 3.15% to 3.14%. The 15-year FRM was 4.21% last year.
The 5-year Treasury-indexed hybrid adjustable-rate mortgage also edged down to 3.39% from last week when it averaged 3.43%. A year ago at this time, the 5-year ARM was 4.07%.