Company aims to "increase homeownership within diverse communities"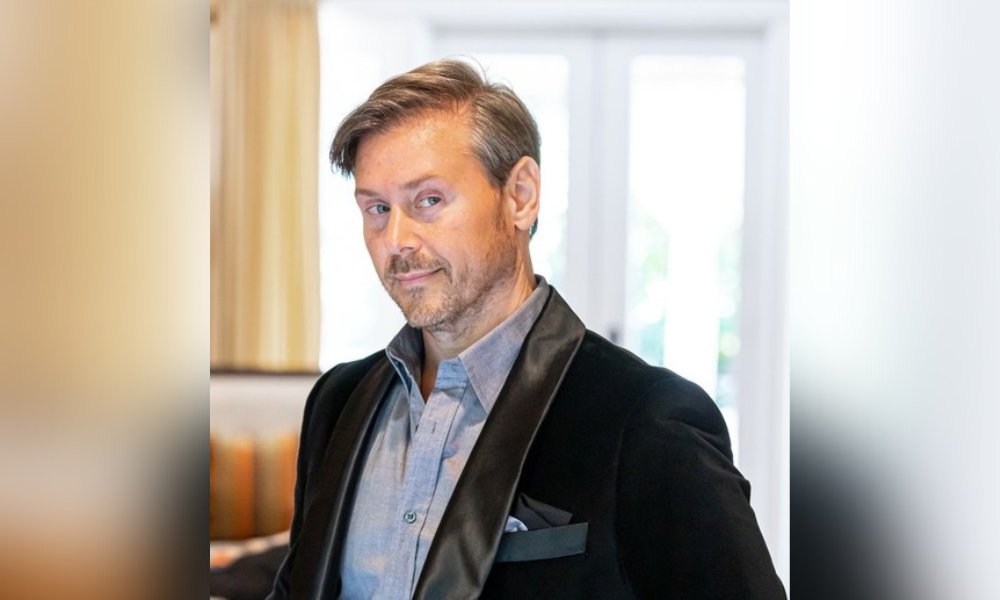 Panorama Mortgage Group (PMG) has continued to grow its group of companies, launching a new mortgage brand dedicated to serving minority and LBGTQIA+ communities.
The new company, InQlusion Mortgage Capital, is a full-service concierge home lender currently operating throughout the Southeast region. InQlusion is also building a national wealth empowerment organization to educate BIPOC and LGBTQIA+ communities to use homeownership as a foundational wealth-building tool and to promote fair lending.
"InQlusion's mission to increase homeownership within diverse communities, including minority families and the LGBTQIA+ community, perfectly aligns with PMG's overarching vision, which is to expand the reach of our loan solutions by investing in teams that serve in underserved markets," said Sarah Gonzalez, PMG president and chief operations officer.
Read more: Diversity and inclusion advantageous to mortgage industry – CFPB
Jeremy Davis (pictured), a 20-year mortgage veteran and a DEI advocate, will head InQlusion as CEO. Prior to founding InQlusion, Davis served as director of mortgage for FirstBank. He has also held various roles at Synovus, Fifth Third Bank, and JPMorgan Chase.
"Launching InQlusion Mortgage in partnership with PMG was a natural and easy decision for us. They have offered unwavering entrepreneurial support – both in terms of production and resources – and it's been a friendly and smooth transition," Davis said. "The PMG family's experience and dedication to underserved markets will enable us to build mortgage inclusion that offers equitable representation and resources in communities we are trying to assist."