Diversity and inclusion advantageous to mortgage industry – CFPB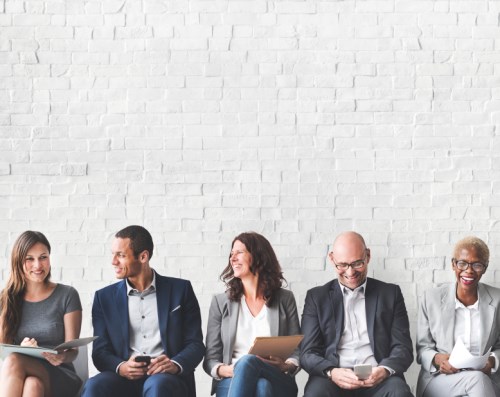 The Consumer Financial Protection Bureau released a report Thursday outlining strategies to promote inclusion in the mortgage industry.
In a roundtable meeting with representatives from the industry, the bureau's Office of Minority and Women Inclusion (OMWI) and the Mortgage Bankers Association (MBA), the importance of developing "a strong business case for diversity and inclusion" was discussed, according to a news release.
"The Consumer Bureau's mission is to protect all consumers across the diverse American marketplace, just as financial institutions seek to serve them with helpful products and services," said CFPB Director Richard Cordray. "The insights in this report from our roundtable with mortgage lenders help to show the advantages of integrating diversity and inclusion programs in workplaces throughout the financial services industry."
According to the report, diversity and inclusion in the workforce led to "a more positive and productive workplace," and the influence of company leadership was imperative in sustaining diversity. A diverse workforce was also vital in recruitment, and more importantly, in boosting retention levels.
Understanding diversity and integrating it in the business also helps in widening the customer base, as well as constructing products that will tailor to the various needs of consumers, the report said.
See the full report
here
.
Related stories:
CFPB proposes expanded flexibility in equal lending
Consumer advocate warns against dismantling federal regulation