realtor.com also sees increased demand for virtual tours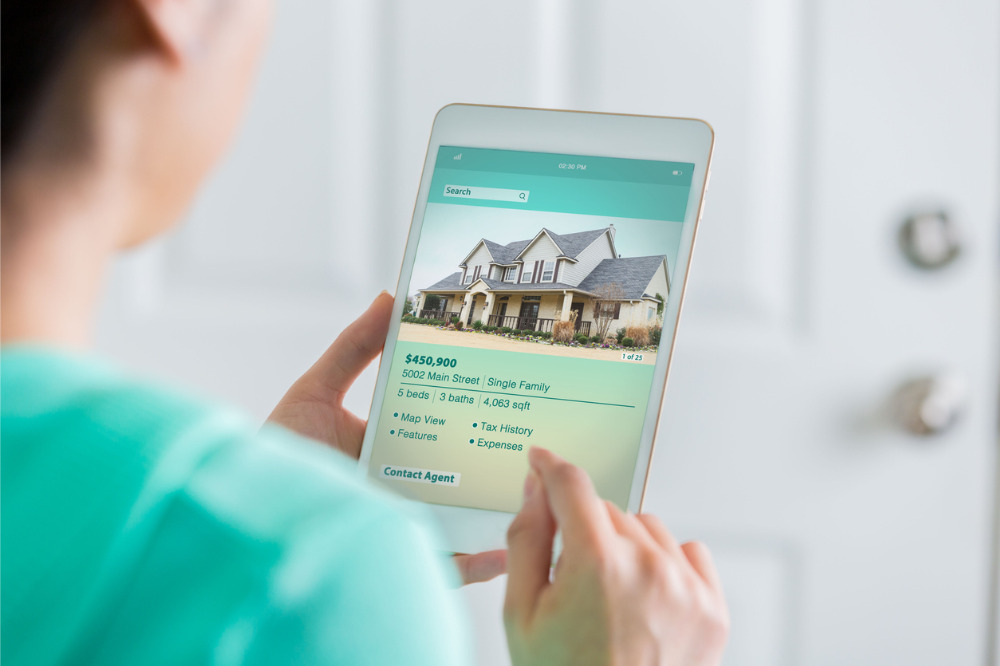 After staying at home for almost two months, homebuyers have been itching to get out and get on with this year's homebuying season.
Since the first wave of shelter-in-place orders took place on March 16, realtor.com has seen listing visits, saves, and shares in its website skyrocket. In a recent survey, over 70% of realtor.com users said they registered on the site so that they could save homes as a way to track price cuts and shortlist the homes they plan to tour post-coronavirus.
Since the lockdown in March, realtor.com has seen a 30% increase in listing views for single-family homes and condos, a 76% increase in saved homes, a 95% increase in shared homes, and a 14% increase in time spent per each user.
"Data suggests that home shoppers who had paused their search are now picking it back up, and the spring homebuying season won't be lost, but merely pushed into the summer months," realtor.com Chief Economist Danielle Hale said.
Hale noted that tools such as virtual home tours and Livestream open houses have been popular among prospective buyers amidst the COVID-19 shutdown.
The rate of visits to listings featuring virtual tours jumped 29% in March – twice as high as those without. Around 64% of the respondents had taken a virtual tour, and of those, 45% said they prefer listings with virtual tours.
Sixty-five percent of realtor.com users said they found virtual tours a useful resource in their homebuying process and believed it would continue to be so post-pandemic. However, only 8% thought virtual tours could be a substitute for in-person tours.
When asked what they liked about a virtual tour, responses included:
52% saying that virtual tours help them eliminate homes that aren't for them
43% said it give them a look of the details of a home without having to step inside
38% said it helps them create a shortlist of homes they want to see in person
30% said it allows them to see more homes more quickly, without having to drive around to open houses.
"While many consumers don't see virtual tours as a replacement for in-person viewings, they have emerged as a valuable tool to learn more about a home, see details up close and help narrow down the search," Hale said. "We believe virtual tours will remain an integral part of the home search, even when shoppers feel more comfortable visiting homes in-person again."