The company brings together various real estate technologies in its marketplace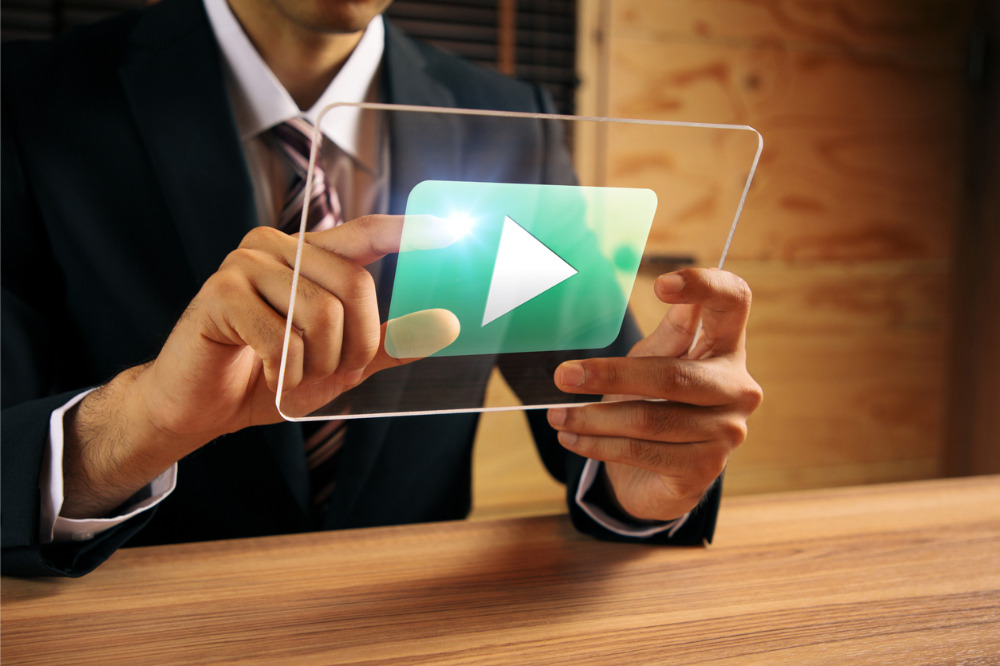 Lone Wolf Technologies has announced the launch of Marketplace, a library of curated digital tools for real estate agents and brokerages.
The company said that the main purpose of the Marketplace is to provide agents and brokerages with a platform where they can "go to find everything they need for their real estate experience."
"At Lone Wolf, we often compare Marketplace to Netflix," said Jason Cheverton, vice president of strategic channels at Lone Wolf. "Netflix brought an entirely new way for people to access multiple forms of entertainment that were previously only available in separate locations. Like Netflix, Marketplace brings all of these various real estate tools together, whether they're Lone Wolf solutions or not, and makes it possible for agents and brokerages to find and use them all in a single place – their transaction management solution. And the best part? Unlike Netflix, every agent in the country has a free login to Marketplace through their national transaction member benefit and can start using these tools in their transactions today."
Lone Wolf partnered with several tech providers and hosts their digital tools and services in the marketplace, including:
Updater, for personalized moving concierge services
Earnnest, for safe and secure digital escrow deposits
RamQuest, for digital title insurance orders
EyeSpy360, for virtual tours
Real Estate Webmasters, for websites, lead gen, and CRM
eCommission, for fast and simple commission advances
PrestoIntelligence, for quick home inspection booking
Hurdlr, for automatic expense tracking
RentSpree, for reliable tenant screening
Every week, Marketplace continues to add new partners, representing a variety of technology categories such as websites/CRM, digital marketing, remote online notary closings, home insurance, mortgage and title, and more. Agents can access these offerings at marketplace.lwolf.com or directly through their national transaction management member benefit, zipForm Plus, or their local/state member benefit, TransactionDesk.
"We're thrilled to partner with Lone Wolf and make our solution available in Marketplace," said Andrew Nicholls, founder and CEO of EyeSpy360. "Lone Wolf's Marketplace comes at precisely the right time for the real estate industry. The digital tools that agents and brokerages are using today aren't going to suddenly become irrelevant once 'normal' returns. This is the norm now. We're honored to be one of the many companies in the technology community doing our part to help the real estate industry transition to a new digital experience."