Demographics and lifestyle preferences fuel consumer demand for rentals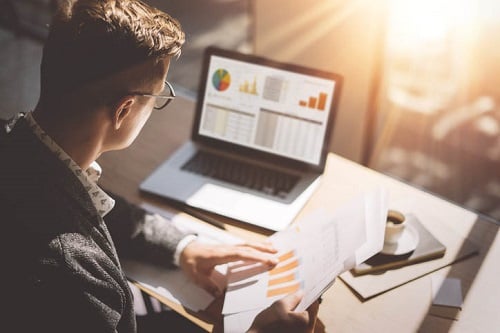 After 2019 saw solid rent growths, the multifamily market will hit levels just above historical average in 2020, according to a Freddie Mac forecast.
Low interest rates and strong investor demand for multifamily properties kept cap rates relatively moderate throughout last year. As a result, multifamily origination volume will rise 5.7% and reach $390 billion by the end of this year, according to Freddie's outlook.
Based on permits and starts that are already underway, multifamily construction will also continue to increase through 2020 to 2021.
Freddie expects demand to remain strong due to demographic and lifestyle preferences. However, the continued level of elevated supply will likely push vacancy rates above the historical average. This may also cut gross income growth below average in 2020.
"We believe the most likely scenario for 2020 is one of continued growth in the multifamily market," said Steve Guggenmos, vice president for multifamily research and modeling at Freddie Mac. "While there are several economic uncertainties that could impact the broader economy, the fundamentals backing multifamily remain solid."